Hubspot is a big name in the digital marketing world. It is an inbound marketing tool that serves as a platform for building marketing automation.
Many small businesses are looking forward to inbound marketing as a new marketing campaign alternative for their businesses. Content marketers, strategists, and business owners often conduct extensive research to learn what they need to succeed in inbound marketing.
While this process is effective, it's very time-consuming and requires a lot of effort. With Hubspot, inbound marketing has become relatively easy and more effective.
Let's take a closer look at how small businesses can benefit from a versatile platform like Hubspot.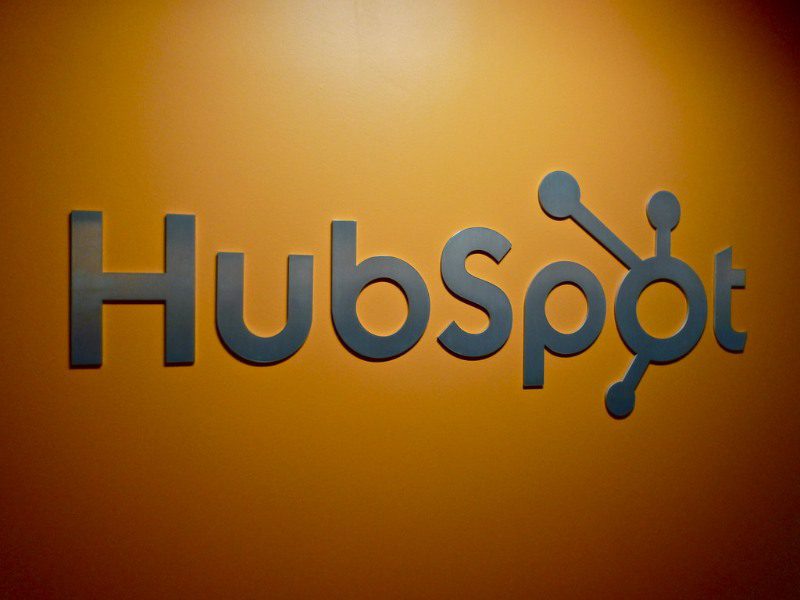 Hubspot is Easy to Use
HubSpot comes on top when it comes to user experience. It has gone to great lengths to make its interface user-friendly, easy to use and visually appealing.
With HubSpot, you can easily implement marketing automation, web development, and other vital marketing processes.
HubSpot offers applications for email workflows, web development, blogging, marketing funnels, website analytics, and more.
Thanks to HubSpot's thought and care when creating their platform, the tools are all remarkably easy to use.
Hubspot Provides Great Support
It's needless to say that using complex services and products is problematic. Hubspot tries its best to minimize your complication and help you solve those issues you are facing.
Hubspot offers a multitude of ways to provide you real support. You can get an extensive knowledge base section on the HubSpot blog. They also provide training courses/certifications.
If it's not enough, there are many HubSpot and general inbound marketing user groups and Hubspot agencies to help you out.
If you're investing in digital tools and platforms like HubSpot, you can't overlook having support available.
Take Full Advantage of Social Media
Social media management can take an excellent portion of your valuable time. As a marketing manager, you have to schedule regular posts, respond to followers, listen to what your social circles are saying, and drive leads from your social network.
LinkedIn, Twitter, and Facebook can be integrated with HubSpot CRM. Marketing (and sales/executive) professionals can schedule and manage posts directly from HubSpot's Chrome browser.
You can track how many visitors, leads, and customers you acquire from your social media efforts.
An All-In-One Platform
Marketing, sales, content management, and customer service are the four most crucial inbound marketing. Managing these all is challenging and time-consuming.
By combining all the inbound marketing tools in one place, HubSpot greatly simplifies inbound marketing. It will help you to get rid of all those tedious and complex IT integration projects. HubSpot's solution covers everything from blogging to lead nurturing to analytics.
Impressive Analytics
Hubspot offers an easy-to-read and understands interface that both marketers and non-marketer can use. The intuitive dashboard includes graphs, charts, and month-to-month percentages that allow marketers to keep tabs on a website's performance.
With HubSpot, you can view dashboard reports for inbound campaign dashboards throughout all of its tools. Hubspot is used for closed-loop marketing analytics.
While Google Analytics has more depth, people want to use the Hubspot platform for its more user-friendly interpretation.
Hubspot Makes SEO Easy
SEO ( search engine optimization) is a highly complex subject. It's tough to figure out the right direction if you don't have an SEO expert.
But, with HubSpot's SEO tools, many of your tasks can be very easy. It will show you which optimization could have the most impact, how to optimize your site for SEO, and improve your site's ranking.
In short, HubSpot's SEO tools will do the basic SEO for you. For a non SEO expert, it's an excellent opportunity to rank websites higher.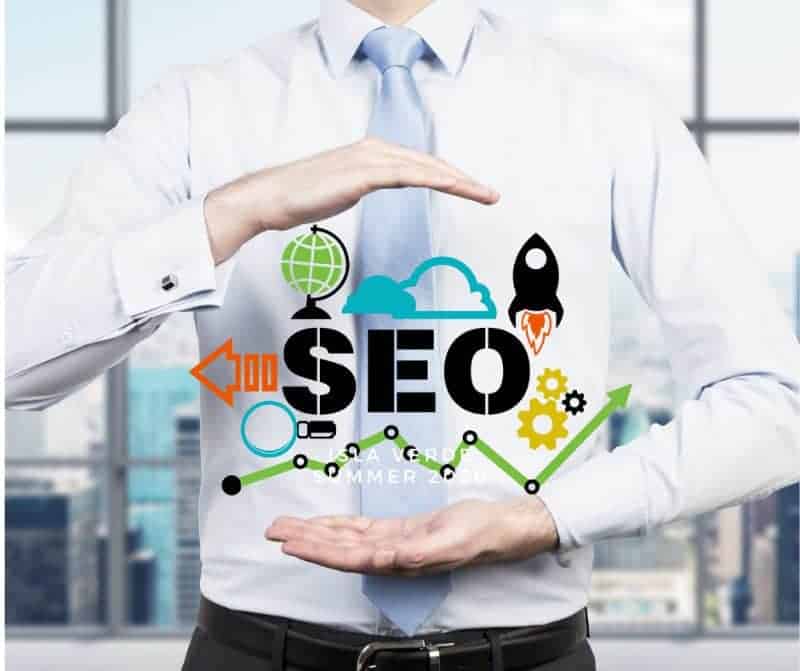 Boost Lead Tracking and Conversions
Lead generation involves finding and converting casual browsers into potential customers. Needless to say, it's not an easy task. HubSpot offers a number of tools for generating leads, nurturing them, tracking them, and converting them.
With these tools, you can discover which search engines visitors used to arrive at your site, what they did while there, and how quickly they left.
Digital marketing is a very competitive field. It takes a lot of time to grow a business online. Hubspot can really make your work a lot easier.
The proper utilization of the Hubspot platform can give quick success. It will save your time and help you to invest your energy in other important fields.