Valuing an online business is not easy. Like all businesses, online business is also subjected to the same profit and revenue factors. But, as it operates predominantly in the digital space, the evaluating techniques can be very different from the usual.
Because of the nature of online business, it's hard to pinpoint an external viewer where the sales are generated. However, professionals have developed some shortcuts for accessing the online business value.
In this article, we're going to explore exactly how you can apply these shortcuts to reach an accurate estimate of your online business.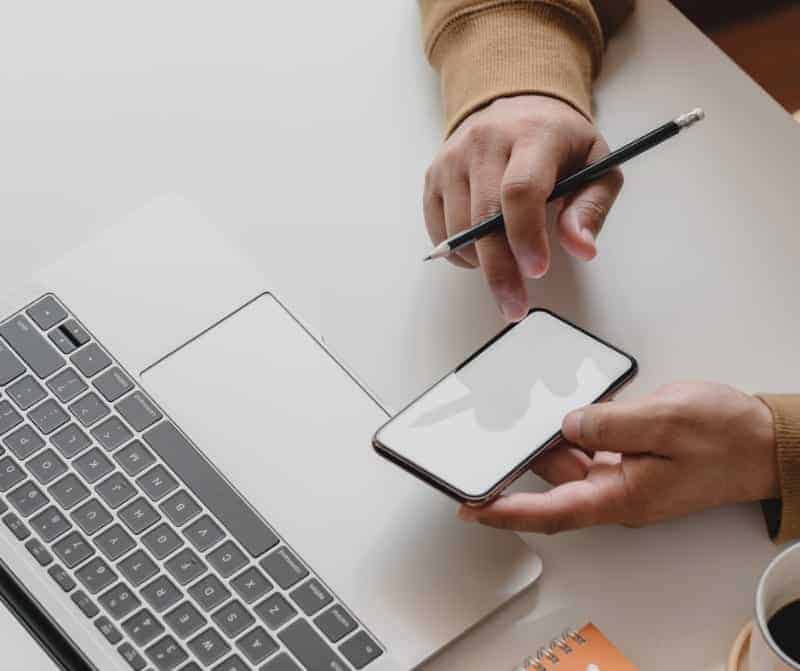 Figure Out the Revenue Model
There are different types of online businesses. Revenue models could be different for different types of business models. You have to include or exclude a few things to adjust the type of business you are dealing with.
For example, if your website gets a lot of traffic, it means it could make money from advertising. So, you have to include this extra perimeter for your online business value evaluation.
There are many different revenue models like advertising revenue model, subscription revenue model, transaction fee revenue model, sales revenue model and affiliate revenue model. Understanding how your business makes money is vital to evaluate it.
Trailing 12 Months Calculation
A trailing 12 months calculation means analyzing the previous 12 months' financial data in your online business. Let's say it's April, and you want to calculate the trailing 12-month revenues for your online company. Then you have to gather all the information of profit and loss beginning April 1 of the last year and ending March 31 of the current year.
These revenues must be totalled up.  You should have a perfect bookkeeping software to keep all the previous years' entries; otherwise, you would end up with very inaccurate information.
Multiply by a factor of 3 or 6
Now that you have calculated the trailing 12 months' revenues, you have to look back at how your online business generates revenue.
If your business is an e-commerce business (selling products or services), multiply the 12-month trailing revenues by 3.
If it's a content-based online business ( you are relying on advertising or donation), then multiply the trailing revenues by 6.
This will give you an approximate value of your online business company. This will also give you an idea when you compare your business with your competitors.
Estimate Expenses on an Annualized basis
When you run an online business, few expenses are entirely new. You have to include merchant fees, bank fees, hosting fees, advertising and administrative costs.
There is no exact method of discounting online business based on expenses. But, you should feel concerned if expenses take 75% of your revenue. If there is inflation, costs could easily overtake revenues.
Factors Affecting the Online Business Value
Many factors can influence the value of your online business. Looking at these factors will help you to make essential business decisions. These are some of the factors that can affect your online business value-
How many years you are in the business
The last three years gross and net income
Revenue streams' stability
Possibility of outrunning by the competitors
Search traffic sustainability
Paid Search rankings Vs. Organic SEO rankings
External factors that affect search traffic
The overall search volume for the similar enterprise
Brand recognition and visibility within the sector
Website strength and brand assets
The workforce behind updating your website
Number of similar enterprises in your area
Market trends and behaviour
Market share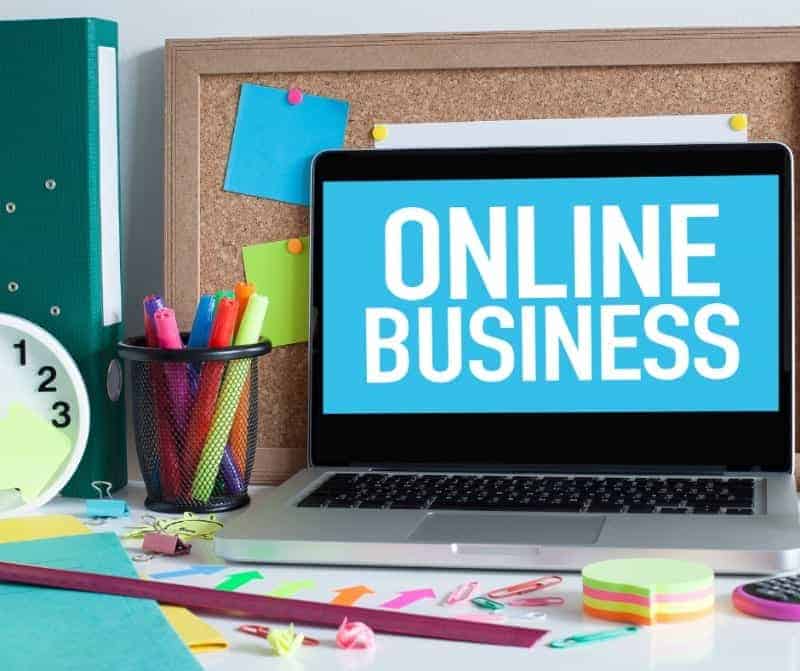 Final Thoughts
Online business is still a relatively new concept. Many areas are not fixed as new attributes are getting added every day. That's why evaluating online business needs some unconventional approaches.
Depending on the nature of your business, the evaluation approach can be simple or complicated. But, getting prepared from the beginning of your business can make things relatively easy.
So, when you start an online business, you must know how to calculate its value.