Server location is one of the things people give little or no consideration to when seeking web hosting services. While most clients do not know so much about the importance of their website server location, many hosting companies also offer their clients little or no information about the location of their servers.
This article is to help you, dear Canadian website owner, understand why your website's hosting server location is very important.
Looking for a quality Canadian web hosting service? Contact us for a free consultation today!
Speed
The internet is all about speed. As a website owner, you will want your website to load quickly and transfer data with the speed of light for a smooth user experience.
In fact, if a website does not load within five seconds, users tend to become impatient and will opt for a similar website to get what they want.
To ensure your website is swift enough, it is important to know the location of your website's hosting server. This is because your site users get the fastest website loading experience when the server is closest to them.
As a Canadian website owner, provide your users with a swift website experience by employing a hosting company whose server is also located in Canada and more specifically, whose server is closest to your site users.
SEO
Knowing your website's hosting server location is very important for your website's search engine rankings. This is because the speed factor can pull a string of positive or negative effects on your website's search engine optimization.
While there are other tools and tricks to improve your site's SEO, search engines like Google also use the speed at which a website loads data to determine its ranking.
Since the easiest way to get a swift loading experience is to have your server closest to your users, you will help your website rank higher by determining your web hosting company's server location and ensuring it is closest to your users.
Your server location will also help your SEO rankings as search engines associate the relevance of your website with the server location.
For example, if your website's hosting server is located in Canada, you automatically get a Canadian IP address and search engines like Google will bring up your site more often for Canada based searches. This particularly drives more traffic to your website if your site users are based in Canada.
Security and Privacy
Different countries have different rules, policies, terms and conditions that guide web hosting and server services. Some countries automatically have some amount of access to some of the information that is being passed across in websites whose servers are in their jurisdiction.
Your website's hosting server location is therefore important in determining how much privacy and security you can boast of for your website.
If you are a Canadian website owner or you want your website server to be located in Canada, the Personal Information Protection and Electronic Documents Act (PIPEDA) contains all of Canada's privacy policies to help you understand better how much security and privacy your website has.
In Canada, information on local servers is strictly guarded and the government has no access to sensitive or very personal information. Some other countries have legal access to all kinds of information on their local servers.
If your website's hosting server is located in another country, find out what country it is so you can know about their privacy policies and better determine your website's security.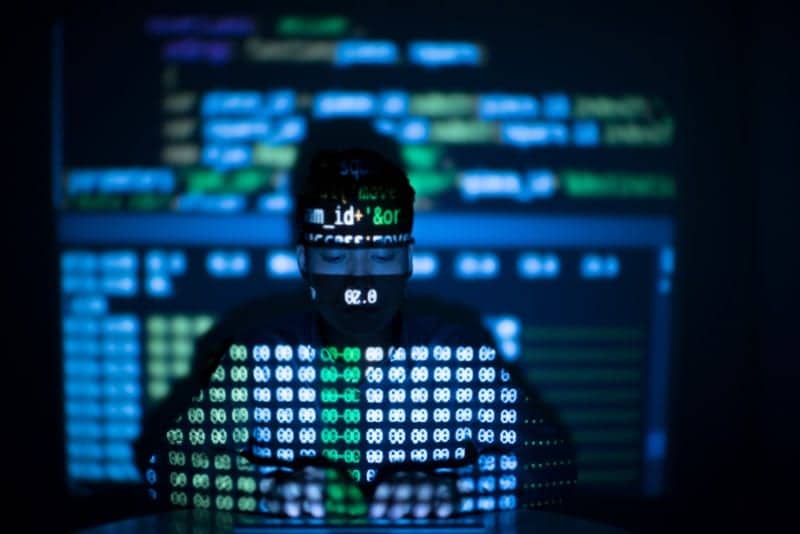 Pricing
Due to little knowledge about website's hosting server location, many people pay higher for web hosting services. One of the reasons for this is the high currency conversion rate between some countries.
If your website's server is located in a country like the USA, you will definitely pay high for services due to the conversion rate from Canadian Dollars to US Dollars.
For lower costs as a Canadian, it is better to have your website's server located in Canada as Canada also boasts highly efficient web hosting services at affordable costs and you will also save yourself from high conversion rates.
In conclusion, your website's hosting server location is very important and should be considered alongside other factors before choosing a website host.
If you have users who are specifically based or concentrated in Canada, it is best to employ the service(s) of a web hosting company whose server is also located in Canada.