As a small business owner, you always want a very effective budget-friendly marketing strategy. Content marketing is a marketing strategy that will give you more traffic, leads and sales at the lowest cost.
Content marketing helps small businesses to build up a strong online presence. The majority of marketers say that a solid content marketing strategy is a major factor in their success and that 72% of marketers actively invest in content marketing.
Creating content for marketing includes blogs, social media posts, email campaigns, podcasting, visual content, ebooks, and infographics, among others. It is a vast area to explore.
In this article, we will explore some of the benefits of content marketing for small businesses.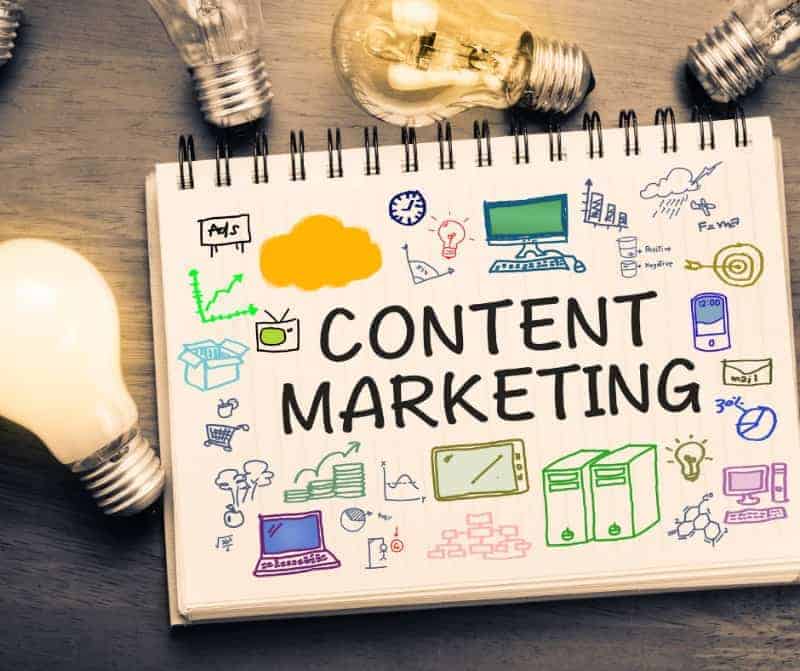 Get More Traffic to Your Website
Content marketing will help your website to get more traffic. If you post quality content consistently, people will follow you and expect more quality content from you.
Consistent quality content will also help you to improve your Google ranking. As a result, your business has a better chance of appearing in search results.
Creating high-quality content that is appropriately optimized and answers questions or solves problems will increase your search engine ranking. This will help you to gain more organic leads.
Once Google starts to rank you well, your job will become much easier. At that point, even your average content will do great marketing for your website.
Increase Your Brand Recognition
If you want to stand out from your competitors, content marketing is hands down one of the best strategies for your small business.
Buyers are becoming more cautious about what they are purchasing. There are simply a lot of options for them to choose from. If you want to get noticed, you have to put in a constant effort.
Content marketing will give you that opportunity even if the competition becomes too stiff. Delivering quality content that builds trust and authority with your target audience will ensure that your brand is always at the top of their minds.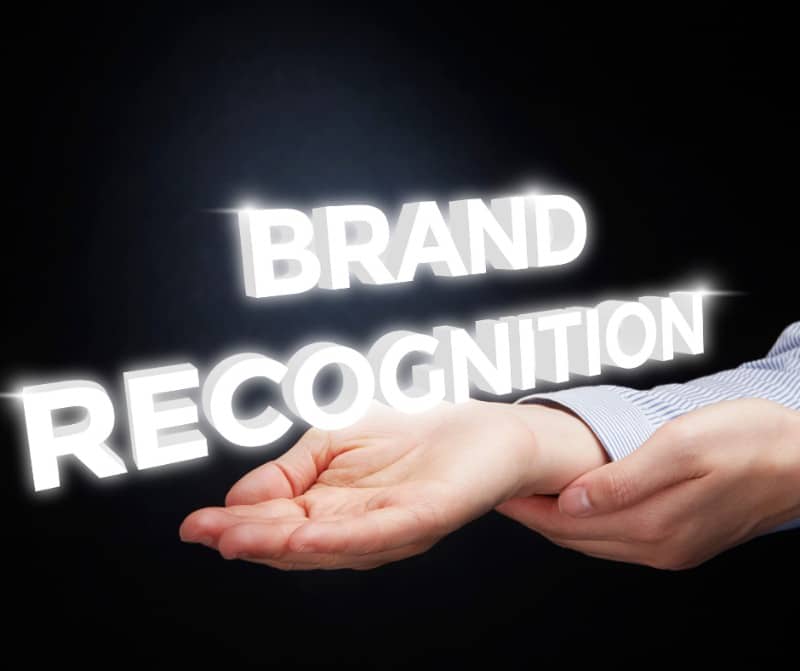 Produces a Shareable Commodity
Recommendation always matters when people buy things. For example, if you want to buy a gift for your beloved birthday, you naturally ask your friends what to buy and where to buy it.
Are you aware that 82 percent of Americans still ask their friends and family for recommendations before purchasing? Social media recommendation plays an essential role in what people are buying.
Content marketing allows you to make your products a sharable commodity. The proper content marketing will make people share your content on various social media platforms. In this way, you will get a lot of secondary or tertiary customers.
Increased Conversions
People usually search on the internet when they plan to buy products or take services. The research stage of a buyer's journey of buying something is crucial for you. Your potential customers are likely to find you because they have a specific question in mind.
Knowing your market will help you understand why your customers come to you – and what they are searching for. You can rearrange your content by researching keywords and give your potential buyers satisfactorily answer their questions in your content.
If the customers get their answer from you, they are likely to trust you and convert from researcher into the purchaser.
Help You to Make a Solid Future Plan
Content marketing helps you to know the taste and preferences of your customers. From likes, shares, comments and reviews, you will know what they like about your products and what they don't. They will also tell you what more features you can add to your current business.
Content marketing is not just increasing your brand values, sales and conversions. It also helps you to understand the current market demands and trends. If you can accumulate and research the data perfectly, you can quickly grow your business.
There are many more benefits that a small business can get from a successful content strategy. If you can produce unique and quality content, you can easily stand out from your competitors.