Have you considered opening an online boutique store? Like any other online store, you need a business plan, catchy brand name, excellent website design, quality products and proper marketing strategy to start an online boutique store.
There are actually five key factors you need to consider if you are seriously planning to design your online boutique store. Without these key elements, success in online stores is hard to come by.
An online store is different from an in-person store. You have to design a whole new strategy to make a successful online store.
Here's what you should follow before designing your dream online boutique store.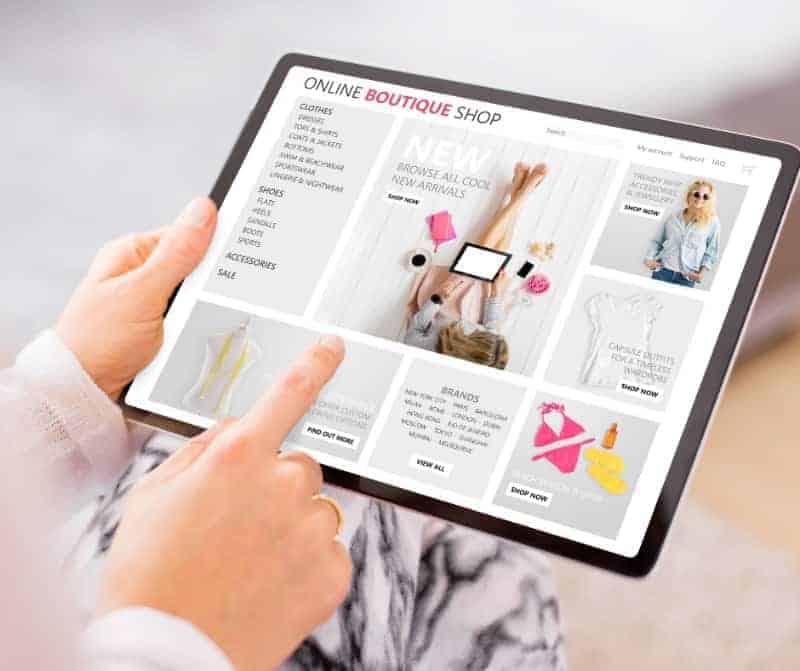 Pick the Right Domain Name & URL
Domain name and URL is the first thing you have to decide when you give an online store. This is the equivalent of a physical store address. Customers will find you online with your domain name and URL.
If your address is too difficult to remember or too long, your customers will not appreciate it. Here are few tips to consider when it comes to domain name and URL-
An easy-to-remember domain name- Domain name should be catchy and easy to remember. It can be close to your brand name. An ideal domain name shouldn't be longer than one or two words.
A catchy top-level domain (TLD)- The part of your domain that goes after the dot is the top-level domain. For example- .com, .org, .net, .ca. People want to take popular domain names, but you have to keep the competition in mind too.
Easy to spell domain name- Domain name shouldn't be confusing. Try not to use homonyms ( Similar to another word but spelled differently). For example- the name mat and matte are entirely different, but they sound alike. If you use the domain name mattedesigns.ca, then someone may misspell it as "matdesigns.ca.
Avoid using special characters- Your URL should be devoid of any special characters. Using symbols like "$" or "& or numbers could make your site look spammy.
Make Your Website Designs & Product Photos Look Appealing
To capture your shopper's attention, you need to design your website elegantly, and your products need to look very appealing.
Here's what you should do to get special attention from your customers-
Have an exceptional product gallery- Looks are very crucial for boutique products. Hire a professional photographer to take your product photos and arrange them in a beautifully curated gallery.
Design consistency- Your website design must be aligned with your brand. Everything should look consistent and professional.
Easy to navigate website- If people find your website difficult to navigate, they will lose interest immediately, and your traffic will not convert to sales.
Give Extra Care to SEO & Digital Marketing Strategy
Some people may say to you that SEO (search engine optimization) doesn't work. They can't be more wrong. SEO is very crucial to driving traffic to your website.
When you are working on a specific niche, SEO is very fruitful. Many people think SEO takes a lot of time to work, but you will be surprised to know that SEO can quickly boost your sales and conversions.
As boutiques are display-oriented products, you must have an active Facebook page and Instagram account. To tell you the truth, most people heavily depend on these platforms to search for boutique-like products.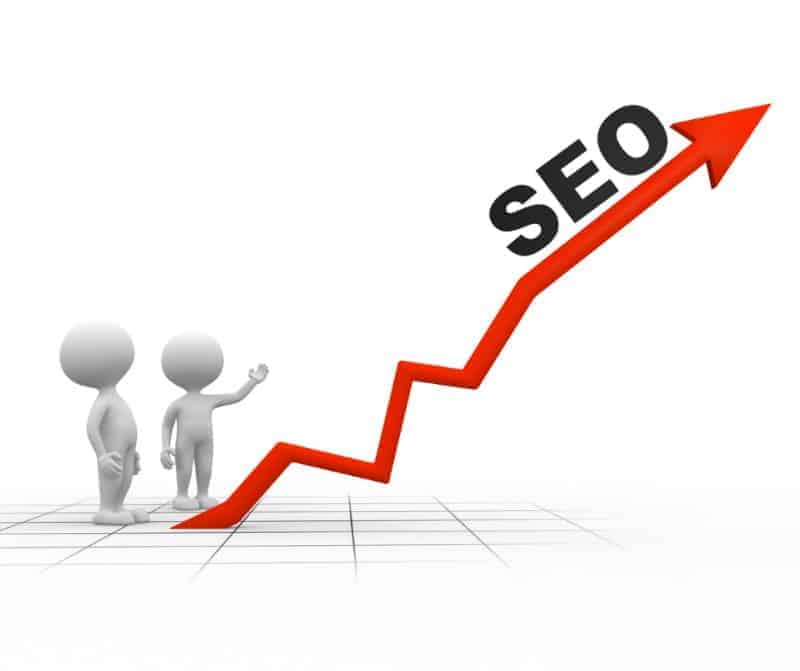 Smooth Checkout
When you run an online store, you must have a smooth checkout. Many shoppers leave their shopping unfinished because of a complicated checkout system. Here's what you should do to make your checkout more customer friendly-
Avoid asking too many details- People hate to fill forms and give too much information. If your website forces buyers to fill out unnecessary information, they lose interest in buying from you.
Provide multiple payment options-In addition to accepting different types of credit cards and debit cards, you should also accept digital payment methods (like PayPal).
Confirm that checkout works correctly- Ensure that the checkout process is working correctly by testing it frequently.
Make Your Website Mobile-Friendly
People are depending on their smartphones more and more to browse websites. When they search for boutique products, they usually use their smartphone or tabs.
That's why you must make your website mobile-friendly. The visitors prefer scrolling over clicking with mobile design. You should create long pages with multiple product options rather than forcing the user to visit another page to see another product.
Our professional website designers and digital marketing strategist can help you design your dream online boutique stores. We will not just design you a website that pleases your eyes. We'll design you a website that brings sales too.