Running an e-commerce business is harder than it looks. Studies indicate that around 90% of e-commerce businesses lost their momentum within 120 days of their launch. Many e-commerce marketing mistakes can hurt your new business pretty severely.
Online shopping is more popular than ever. More and more startups are choosing e-commerce platforms for their business. That's why when selling online, you must avoid making critical e-commerce mistakes.
If you have a small business and are planning to boost online sales without restrictions, follow our guide below to avoid some of the most notorious e-commerce mistakes.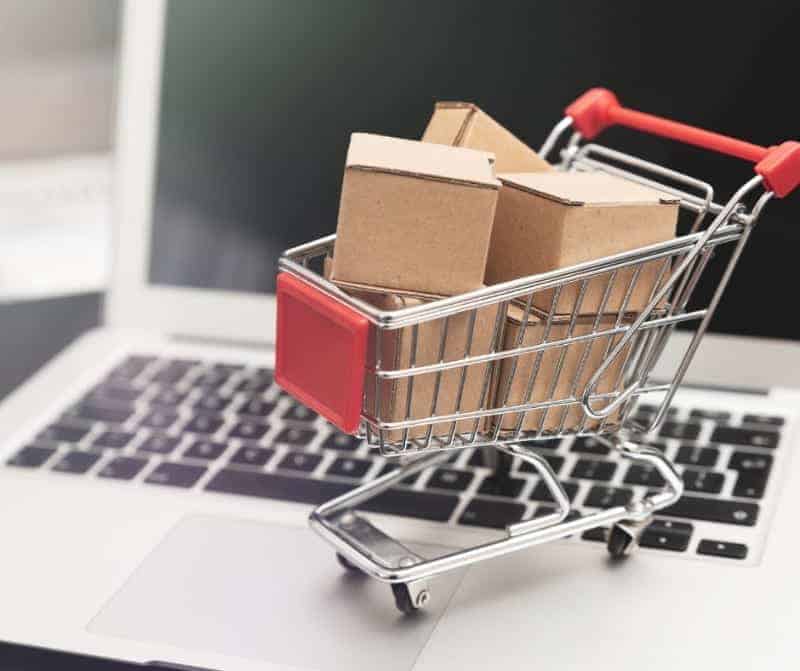 E-commerce Mistake #1: Selecting the Wrong Platform
Everyone wants a feature-rich and easy-to-use e-commerce platform. A robust platform will provide a modern customer experience, boost internal productivity and help to achieve targeted revenue.
However, platform evaluation is not easy. Platform providers often trick their clients with discounts and features that they really don't need.
Choosing the wrong platform has some serious consequences-
Wrong e-commerce databases can't handle growth or are unable to handle system upgrades.
Installing an outdated E-commerce platform means you may not have sufficient features and functionality to compete with others.
An outdated platform may not handle your business growth; therefore, you may have to look for a new platform and spend more money.
Fail to customize features according to your business needs.
E-commerce Mistake #2: Failing to Understand Your Target Audience
One of the significant concerns that e-commerce startups face is the influx of irrelevant traffic on their websites. Using the latest tools and techniques may boost your traffic, but it doesn't always guarantee great sales.
Many people complain why their traffics fails to bring desired sales. It's because they don't target their audience correctly. You need to do your market research to ensure who your audiences are.
Your research should include-
Your audiences use the type of products you sell
Use proper description for your sale
Make sure your product categories are relevant to one another
Try to learn your customer's point of view
Try to create engaging customer content
E-commerce Mistake #3: Complex Design & Poor User Experience
Visitors always want to visit websites as effortlessly as possible. If they find it hard to navigate or understand website functionality, they will leave. There are lots of options for customers to choose from.
A simple, user-friendly website always attracts more visitors. The following things can cost your e-commerce business
Poor and complex navigation system
Misplaced website design
Complex payment system
Not keeping enough categories
Not providing enough service info
No guest checkout
Lack of shipping options
Ecommerce Mistake #4: Lacking Social Proof
People buy products online based on reviews. If you want to boost your sales, you must provide your customers with reviews, referrals, or product testimonials. Ratings and reviews are two main factors when customers buy their products.
Just think about how you buy products from Amazon or eBay. You check the ratings and reviews first and then decide whether you should buy the product or not. If your products lack social proof, your customers will not find them trustworthy.
E-commerce Mistake #5: Website Content Isn't SEO-Friendly
Let's think about how on earth people are going to find you online. They don't know your company name. All they know is the service or products they require. It's your job to direct them to your website.
If your website content is not SEO-friendly, it will not draw visitors. You need to mention clearly what you are selling and where you are selling. Remember your other efforts don't work if visitors don't visit your website.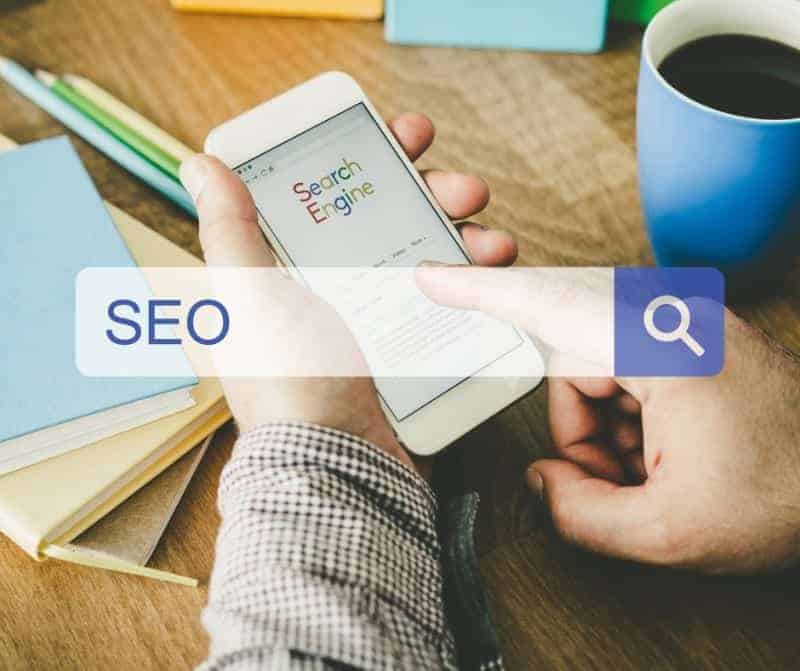 Ecommerce Mistake #6: Poor Customer Service
Poor customer service can cost your business heavily. If you don't respond quickly or don't provide a technical solution, you'll lose your clients.
Customer service could be many different things. You may have to respond to user messages through your website or questions and comments on social media.
You may also have to respond through phone calls. Whatever the medium is, you need to consider these few things-
Avoid slow response
Avoid showing impatience
Avoid providing misinformation
Avoid controversial topics
Ecommerce Mistake #7:Not Having a Strong Brand Message
A brand message is more crucial than you think. It reflects your total brand image. People often say actions are more powerful than words. But, it's not always true.
A brand message creates a recognizable brand identity. If you fail to give a strong brand message, even your quality products may not sell well. People get caught up in strong words. That's why advertising works.
Conclusion
When you start an e-commerce business, you can't hope to make every decision right. There will be some mistakes. You have to learn from your mistakes and make sure that you don't fall for the same trap twice.
But, some mistakes can be very costly. It can ruin your business. Before launching a business, you should do your research and avoid any critical errors.
If you want to grow your e-commerce business, increase sales and establish a unique brand image, contact our digital marketing team.