Marketing costs money. But not every business can afford to do a full-fledged marketing campaign, and many small businesses don't have enough cash to spend on paid marketing, especially at the beginning.
Most of the traditional marketing is way too costly. Not everyone can buy TV ads, and it becomes very tough for small businesses to attract attention when other prominent players in the industry.
Luckily, the internet makes promoting business a lot easier. There are now many digital marketing methods that cost very little and are entirely free, even in some cases. Here are six free digital marketing strategies to build brand awareness and a robust and dedicated following for your small business.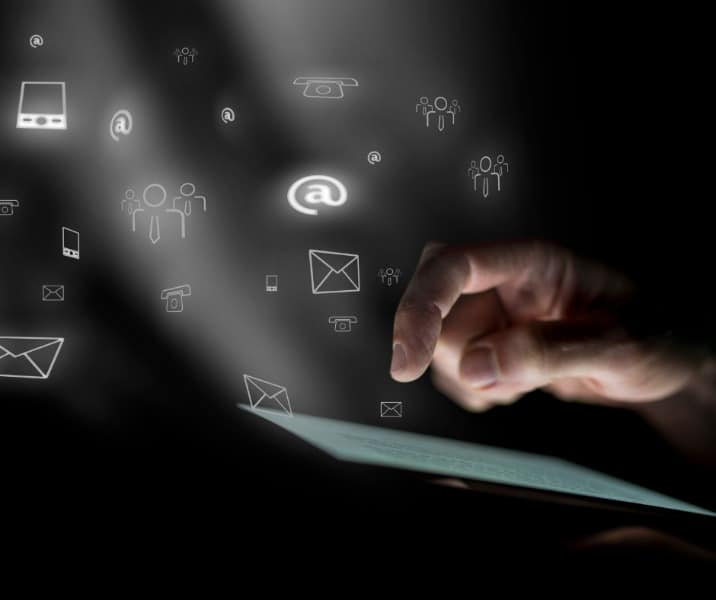 Make Your Website Search Engine Friendly
When people search your product on a search engine, how will they find you? They will not automatically get your website address. To make your website available on search results, you must make your website SEO (search engine optimization) friendly.
Though SEO is a vast subject, you can do some basic SEO yourself. Keyword research, internal and external linking, guest posting, and producing backlinks are basic SEO. When you write content for your website, make sure you use relevant keywords to make your website more search engine friendly.
Offer your business as a case study
You probably promote your business by using customer case studies. But did you ever consider making your site the subject of a case study for others?
Case studies are similar to testimonials and reviews, but they give more details about the customer experience. It generally tells the story of how a business helped its client to overcome a unique problem. Companies use them to show how their products or services have made a difference in real life.
Success stories are essential to companies. Therefore, getting featured in a case study will expose your business to a whole new audience. Your company receives glowing recommendations, and you get free exposure.
List On Google My Business
Local businesses can get hugely benefited by using Google My Business. For example, if you Google for a KFC restaurant, it will show you the one in your area with a map, and Google can only show the result of your business on its map if you list it on Google Local.
Adding and managing your location on Google is very easy. From the same page, you can manage your Google Plus profile too. Head over to Google My Business to claim your listing.
You can also use Google My Business to see how customers interact with your business listing, and it will let you know which photos are most popular. Using Google Maps, you can see where people are traveling from to find you.
Take Advantage of Social Media
Social media is a powerful platform to promote business. People are getting so used to social media that some companies even rely entirely on these platforms.
Through platforms like Facebook or Instagram have paid advertising options, you can still use these platforms successfully to promote your business for free.
Promoting business on social media needs patience and consistency. It's all about how successfully you can interact with your audience.
It's the best place for customers to know their products because they can ask about the products openly and get other people's opinions.
The reviews and comments are considered the most authentic because the businesses don't control them. That's why it's easier to convince people to purchase your products or services if you are new in the industry.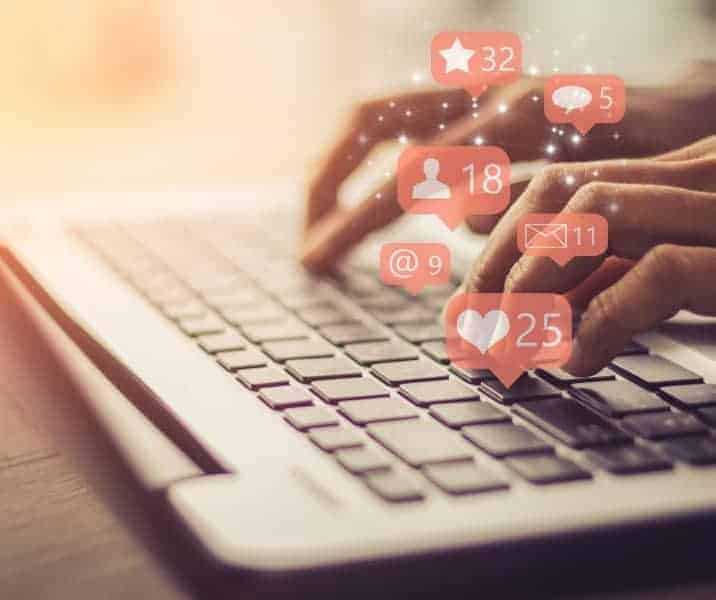 Demonstrate Your Product on YouTube
Every day, about 4 billion videos are watched on YouTube, and this sheer number shows how popular YouTube has become over the years. So, sharing reviews about your product or company should be a tremendous promotional move.
Like social media, it's also free. Though getting sufficient reach at the beginning is quite hard. However, if you can upload quality videos and share them on different platforms, you will get enough views.
So, how can you get started? Figure out what you're going to create first. As for products, a short 2-minute demo will do, while for services, you can record a testimonial from a client and upload it. YouTube offers tools for editing uploaded videos. In addition to adding narration and music, you can trim video and many other things.
Start Email Marketing
Email marketing may be the oldest digital marketing strategy, but it still outperforms most other marketing techniques. More than 80% of retail professionals cite email marketing as the most effective customer retention technique.
An email is an outstanding tool for free promotion, and it helps you establish a personal connection with your clients.
Email marketing consists of sending newsletters, seasonal offers, and promotions to provide customer support. You can easily customize it to your format.
Saying these digital marketing techniques are free is a bit misleading. Many of these platforms also have lucrative paid options.
Even if you don't want to go for paid options, you still need to be active and consistent to get a recognizable result. If you need more digital marketing advice for your small business, you can contact our expert digital marketing team.