Holidays create an excellent opportunity for business owners to dramatically surge their sales. During these days, people flood the market searching for the right gifts and items for their loved ones.
However, you can't win the hearts of your customers if you don't do something special for these special days. It takes time and effort to prepare an online store for holidays.
Business owners will throw everything in their arsenal to make their shop more appealing for holidays. So, you are going to face fierce competition from your competitors.
But, if you learn to prepare early enough, you can get a share of the pie. The following tips and tricks that we are about to share can make your preperation really easy.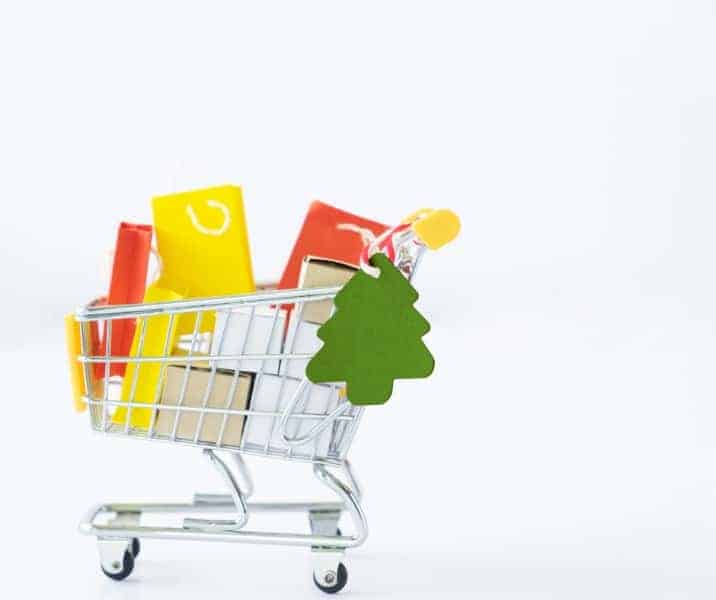 Create Some Stunning Product Photography
No matter what people say, looks always matter. When people buy gifts and items for holiday occasions, they want to see something exceptional.
They will not be drawn to your online store if you don't show them something special. To spice up things for special occasions, you should start with your product photography.
Even if you have great product photos, plan to reshoot them with the upcoming festival in mind. It will always help you to catch a customer's eye.
For example, if it's Christmas, create a background with an evergreen branch, gold lights, or a red ribbon and snow to reshoot your photos. In this way, your customers will know that these products are up for Christmas.
Help Customers Select the Right Gift by Creating Gift Guides
People want to give the best gift to their loved ones. But the problem is there are just too many products in the market to choose from. People want something to present to their family and friends that is super cool yet budget-friendly.
It may surprise you, but people will buy from you more if you can provide some sort of guidlines for them.
As an online store owner, it shouldn't be too hard for you to do that. You know your products better than anyone. You can introduce customers to new products that they may not have seen before by curating holiday gifts.
When you curate products, make sure to give catchy category headlines like "Gifts Under $10" or "Exclusive gifts for children," and so on. This will easily catch people's attention, and they are definitely going to go for it.
Promote a Holiday Discount Code
Holidays are super crucial for marketers. They do everything they can to attract their customers and stay ahead of their competitors. They offer many attention-grabbing discounts for their customers.
So, if you want to stay in the competition, you have to offer some discounts on your product. When customers get a discount, they will feel like they are getting a great deal.
You can also offer an existing customer a special discount code once they've completed their purchase.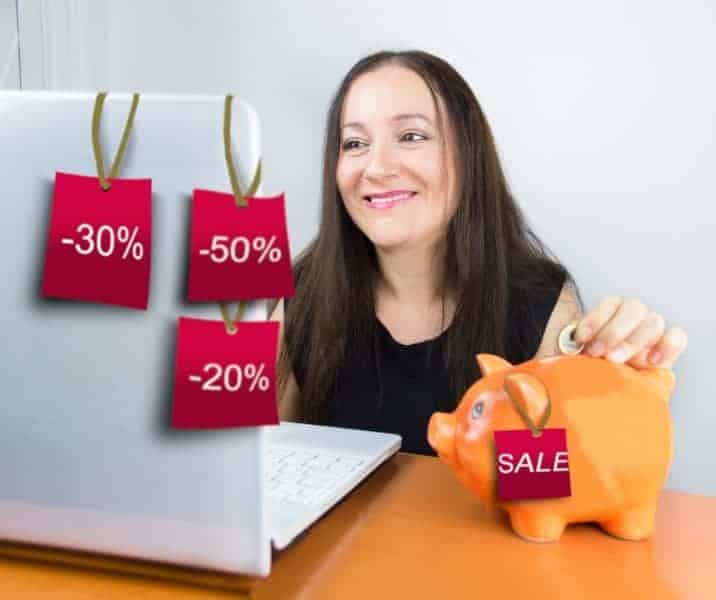 Change Your Site's Appearance
This is an old fashion marketing strategy that marketers often use with great success. Though it seems obvious, people love to see special decorations for a special day.
If it's Halloween or Christmas, you can give your website that looks by simply changing the colour and background image. It will not take too much of your effort but sure will make a significant difference.
You can also make a change to your logo, put some greetings on your homepage and post some unique posts on your social media pages too.
Offer Free Shipping
There are a lot of online options for customers to shop for holiday gifts. So, why are they going to buy from you? Especially when they are going to get special offers and favours from other online shops.
So, if you want a dramatic boost to your online sale, you can't afford to stay behind. Offering free shipping will help you to grab your customer's attention.
Free shipping may sound costly, but it will have some serious benefits. For local businesses, it should not be that costly either. Furthermore, it could also be a deciding factor in a competitive marketplace.
When deciding what to buy, shoppers always weigh the best options available online. By offering something unique and authentic, you can stay ahead of the competition and boost your holiday sales.