When it comes to build a audinece for website, attracting visitors is not everything. You have to make sure that your visitors stay long enough to know your business and service. The longer they will stay on your website, the more they convert into customers.
Website owners often complain that their websites are getting many visitors, but they just leave without interacting. This problem needs to be solved as soon as possible if you want to improve your website's Google ranking and conversion rate.
This problem is known as bounce rate. The higher bounce rate means fewer visitors are converting into customers. In this article, we will discuss some important tips about reducing your website's bounce rate.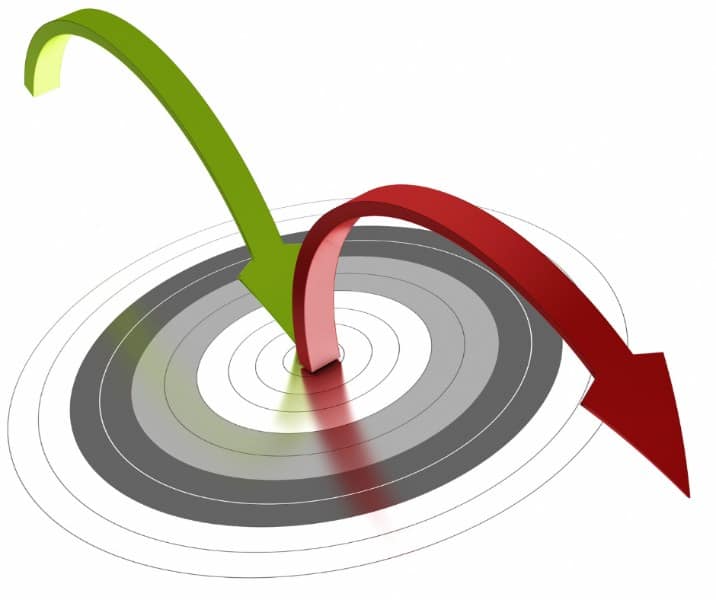 How Can a High Bounce Rate Affect a Website?
A high bounce rate is a bad news for your website. It means people aren't browsing your website. It doesn't only lower your conversion rate. It also hurts your website's Google ranking. Imagine your site is getting enough traffics but very
A higher bounce rate may not be a problem if your website is a single-page website. But, most websites have multiple pages. Let's say you have a blog section on your website. It will be a complete waste if people don't navigate from the home page to the blog section.
A higher bouncing rate is a significant problem because it indicates there is something wrong with your website. Higher traffic means very little if you fail to reduce the bounce rate.
Tips for Improving Site's Bounce Rate
Improve the Speed of Page Loading
Many people think that poor website contents cause a higher bounce rate. It's not true. A website with perfectly standard content may have a high bounce rate.
The problem could lie in your website optimization. Research shows us that 53% of people don't want longer than 3 seconds for a website to load.
It doesn't matter how good, or bad a page's content is; if it takes a very long time to load, people will leave.
For eCommerce sites, slow-loading pages are really bad news. It is one of the top reasons behind shopping cart abandonment.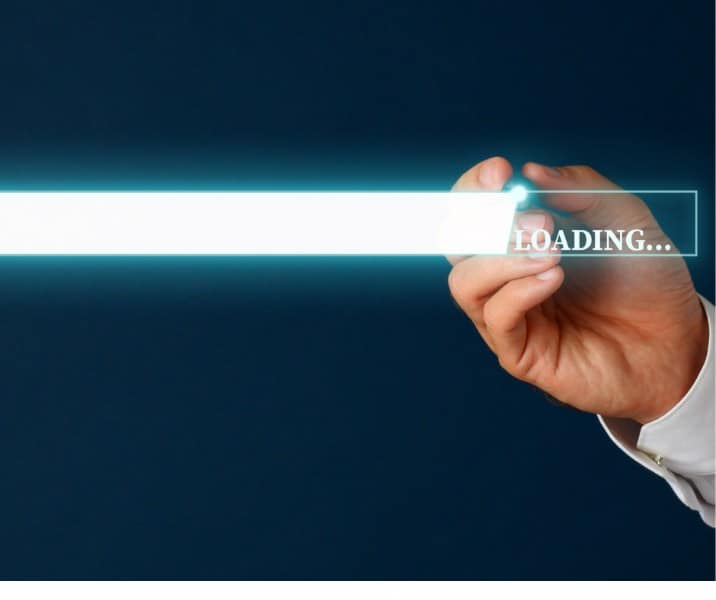 Improve the Readability of Your Website's Content
It doesn't matter whether your website is for your company, e-commerce business or a personal blog; the text should be easy enough to be readable by everyone.
Websites with easily readable text can look and feel much better to visitors. They make the message and design much more precise and appealing.
Three ways to make your website more readable:
Use larger fonts and short sentences: Online readers don't have a very good attention span. They don't really enjoy reading complex sentences. Make your font larger to make it easier to read.
Choose your website's typography carefully: Choosing cool fonts for the websites doesn't always work. Some fonts may look cool but could be hard to read. Your font must be easy to read.
Add whitespace, increase the line spacing, and break content into sections- The structure of your content matters. Divide it into sections, and make sure each paragraph has lots of space between it.
Besides readability, your content must add value to your readers. If your readers can't relate to your content, they will not stay.
Target the Right Audience
Sometimes everything looks fine on the website. Your website loading is well optimized, and the contents are also very readable. However still, your bounce rate is still suspiciously high.
Sometimes it could be the wrong crowd that leads to a high bounce rate and low conversion rate. If you're targeting the wrong audience, it's natural that visitors won't stay on your site long. Ensure that you're focusing on the right people with the following methods:
Develop better-targeted messages- Pay attention to how you can craft messages that are highly targeted to your target audience.
Create an ideal customer profile-Researching your ideal customer is important. How old, how rich, and what kind of business are they in? How do you solve their problems and meet their needs? By creating an accurate profile of your customers, you can target them more precisely.
Select the most effective marketing channels-You should target marketing channels that your audience uses regularly. Without interacting with your target audience on the right platform, you can't expect highly engaged visitors to your website.
Build Credibility & Social Proof
Social proof and credibility is crucial to keep people interested in your website. So, when you plan to create a website, make sure it doesn't lack any crucial features and attributes. Improve your website's quality with custom graphics, consistent branding, and high-quality images.
The purpose of having a professional-looking website is to make your visitors take you, your business, and your content seriously. They'll pay attention to what you have to say and want to know more.