When you plan to launch a website, the first thing you have to do is buy a domain name. A website without a domain name is similar to a house without any location address. No one will be able to find it.
However, finding the right domain name is tricky. It can be very frustrating experience. You select a perfect domain name for your business and then, after conducting a search, discover that the domain name is already taken.
So, what can be done if your chosen domain name is taken? Although you cannot force someone to give up a domain they own, you can still do things, so don't give up just yet. Here are the steps to getting the domain you've always wanted.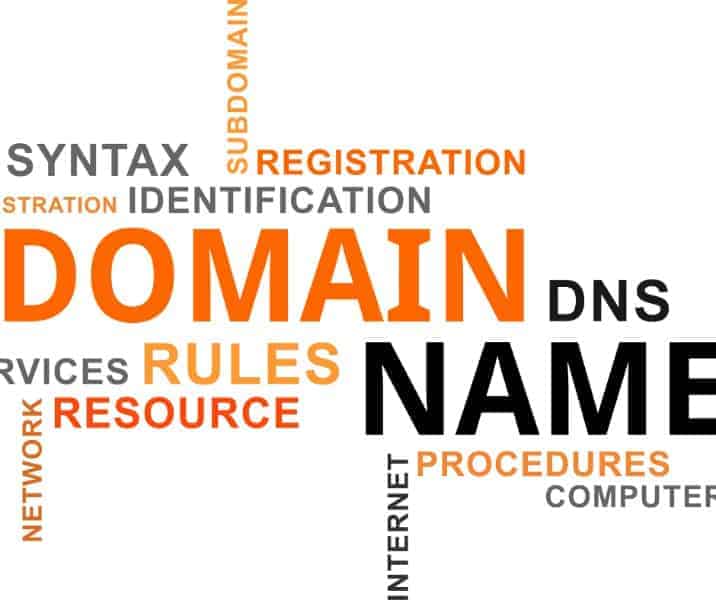 Is It Possible for a Domain Name to be Free?
A domain name is not free. You can't even completely buy a domain. When we say we buy a domain name, we actually mean renting it for a specific amount of time.
When you buy a domain name with popular extensions like .com or .net, you simply rent it. So, when you buy a pre-owned domain name, you are just purchasing the right to use that specific domain name.
Domain names, especially those with popular extensions like .com or .net, are never free. In fact, it isn't even possible to ultimately buy a domain.
Sometimes, you'll notice that some online services are claiming to offer domain names for free. However, in reality, these domain names are not original. They are actually offering you subdomain names.
For example, if you see a domain name like www.microphonereviews.wordpress.com, it's a subdomain under the www.wordpress.com domain.
However, you shouldn't take free offers when it comes to using domain or subdomain for the following reason-
These types of domain names look very unprofessional. Just think for yourself. If you see a website that ends in .blogspot.com or .tk, you won't find it trustworthy.
A service that offers you a domain for free may be up to something. There must be something fishy going on.
How to Buy a Pre-Owned Domain Name
These days, finding a new domain name becomes harder. If you find a domain name that you think is super appropriate for your company but is taken, then you have the following options open to own that domain name-
Purchasing Directly from the Owner
In many cases, people buy domain names to do some business. It works simply like this- you buy a domain name that you think people may want to buy. So, when someone really wants to buy it, you bargain for a higher price. So, if this is the case, then follow these steps-
Step 1: Get the owner's contact details– In the same manner as the name of a property owner is listed with the local government, the domain owner's name is listed with WHOIS. By simply typing a domain name, you'll be able to find out what the owner's contact information is.
When registering a domain name, owners can decline a WHOIS listing. If the domain you desire isn't listed, you'll need to visit the domain and view the owner's information. Just check the site's contact us page, and you will get the owner's information.
Step 2: Make a fair bargain– If you decide to buy a preowned domain name, you have to consider two things regarding the price:
When you bargain a price, you have to keep in mind that the domain owner will demand a high price. So, you have to be prepared to spend a reasonable amount of money to buy a pre-owned domain.
You need to access the market value of the domain name. Sometimes the owner could charge a ridiculous amount of money.
Step 3: Use an escrow service to pay– You can't trust anyone online. When paying for a domain, wire transfers are not a good idea. It's always possible that the seller will disappear with the money. Using escrow service will cost you an extra fee, but your money will be secured.
Buying from a Marketplace
When it comes to buying a pre-owned domain, buying from a marketplace is even better and safer. To buy a domain from a marketplace, follow these three simple steps:
Check out a domain marketplace– Many marketplaces will offer you perfect domain names. Sites like Sedo, Website Broker or BuySellWebsite are good market places to buy a pre-owned domain.
Make your Offer– Unluckily, not everyone is buying domain names for sale. Some people may genuinely buy domains for their businesses. So, it would be tough to buy domains from them.
Complete the purchase– If you are successful in your negotiations, you pay for the domain and own it. Again, if you don't know how to negotiate, you can hire a broker to assist you.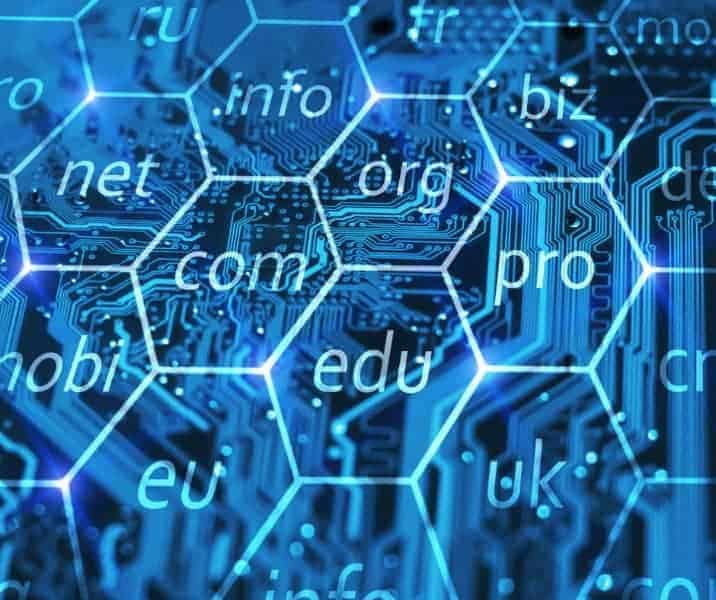 There are some other loopholes to buy website domain names. Every day thousands of domains come back to the marketplace simply because the owners stopped paying for them.
However, after a domain holder stops paying for it, it remains with them for 90 days. You might have to wait quite a while before receiving a notification that the domain ownership has expired.
When you plan to buy a domain name, try to buy an original one because it will cost much less than a pre-owned domain.
Buy a pre-owned domain if only the name is crucial for your brand. And before buying a domain, check the price of similarly worded domains in the marketplace. In that way, you will get an idea about the right price of a pre-owned domain name.