Every marketing professional knows how important it is to develop a better customer experience. Interactive customer service means more engagement and better sales.
That's why conversational marketing has become so crucial for online business. It can improve your customer experience and lead to more sales if implemented correctly.
Conversational marketing helps you to build more trust within your potential customers and allows you to expand your loyal customer base.
It aims to develop fast and qualified leads for your business by making communication between clients easier and faster.
However, if you want to make a big difference with conversational marketing, you have to know how to implement it in the right way.
Here's why you need conversational marketing to make your marketing more effective.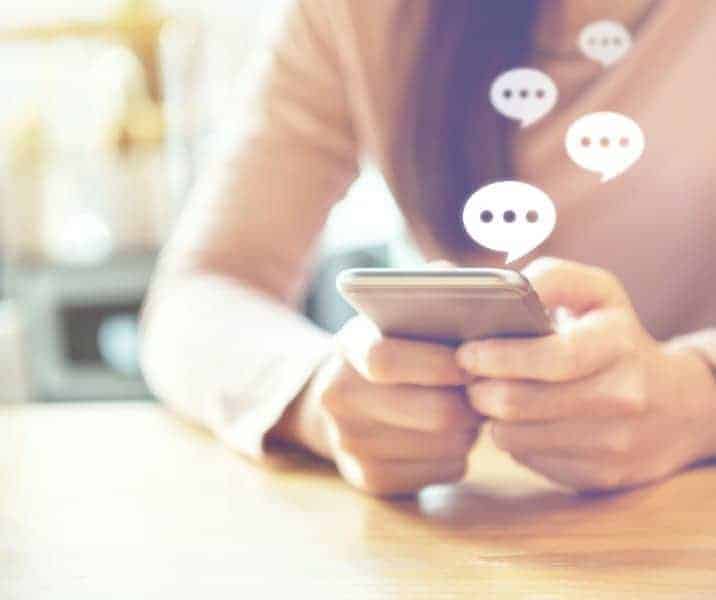 What Is Conversational Marketing?
The name itself suggests what conversational marketing is supposed to be. It is a dialogue-driven and customer-centric interactive marketing approach to drive more customer engagement, improve customer experience and bring more revenue.
Conversational marketing engages people on your website using targeted messaging and intelligent chatbots instead of requiring them to fill out lead capture forms.
Conversational marketing includes establishing direct contact with your customers through live chat, chatbots, messaging apps and social media.
Why Conversational Marketing is Important?
In this digital era, people want to have a more personal experience with the online services they take. Here's why conversational marketing can be a very crucial part to grow your business-
To Understand Your Customers
In business, the more you can understand your customers, the better you will perform. Conversational marketing allows you to gain more insights into your customers. You can gather personal level knowledge about them with your constant communication.
You will have a better idea about what type of people are interested in taking your products and services, what products they are looking for more and most importantly what makes them buy the product.
These insights, without a doubt, make your marketing a lot easier and help you boost your sales.
To Build Customer Trust
One of the major drawbacks of digital marketing and online shops is that people don't have any chance to examine the product first hand. That's why trust becomes a major issue when people shop online.
Conversational marketing can close that gap. By establishing interactive communication, you help your clients to trust your service and products.
Maximum customers prefer human touch when they shop online. As the customers don't have a way to touch the products, it's natural that they would demand high-quality customer service.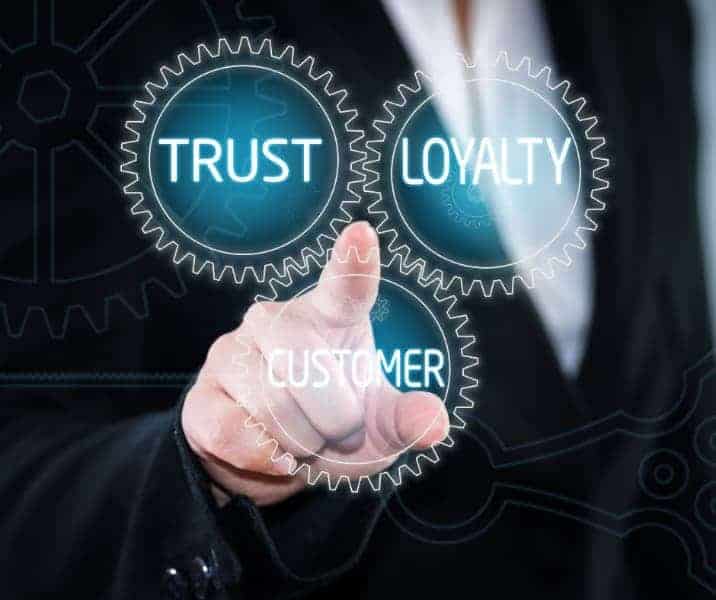 To Make Instant Sale
Customers naturally are always in a dilemma where to buy their products. They roam through different websites to decide. So, there is little guarantee that people will buy your product at first glance.
Conversation marketing will dramatically increase the chance of selling products. If you can answer your customer well and convince them why they should buy from you, it's very unlikely that they will go elsewhere.
How to Use Conversational Marketing Effectively
Choose the Right Platform
Choosing the right platform is crucial for effective conversational marking. First, figure out what platforms your customers use.
It's also important to know what third-party integration you require to make your site more interactive.
It's better if you can create a coherent brand recognition for your chatbots to match the design of your website.
Humanize Your Chatbots
Chatbots enable you to be available all the time to your customers. You don't have to worry about peak hours or off-peak hours anymore.
However, it's not possible for chatbots to fully replace humans. They will always be a little mechanical.
But, it doesn't mean that you can't make an effort to make it close enough to human conversation.
With a little effort, you can make your chatbot interesting, informative and funny. If you put enough effort, you can make it natural enough for your customers.
Integrate with Email and Social Media Marketing
Using chatbots has real advantages. Based on your website visitors' behaviour, you can gather a lot of data and segment them.
Using the collected data, you can create personalized email nurture campaigns to convert your leads into paying customers.
You can also make your social media marketing effective with the information you gather from chatbots.
Conversational marketing allows your marketing team to understand visitor intent, willingness to engage, and the problems of existing customers. If you want to boost your sales, you can't ignore this digital marketing strategy.