Over the last decade, we have seen the most significant shift in the world of retail and purchases. Consumers are getting more and more accustomed to buying things online. Jeff Bezos, the CEO of giant e-commerce site Amazon once said, "It's hard to find things that won't sell online."
He is not wrong at all. Global e-commerce sales are expected to reach nearly $4.9 trillion in 2021. This colossal number tells us that not having an e-commerce service for your business means losing many valuable customers.
However, without a good e-commerce customer experience, success is not easy to come in this field. Online gives people a lot of options to choose from. If they don't like your service, they can easily replace you.
In fact, 53% of online shoppers say they have stopped buying from a store because of a bad experience or because a competitor offered a better deal.
So, to stand out from the competition, you need to improve the customer experience for your e-commerce site.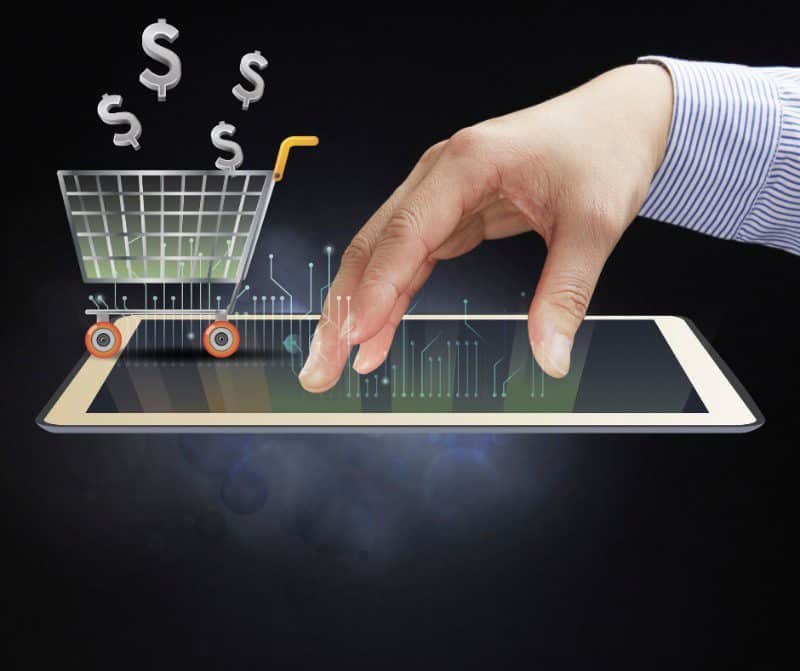 What is the E-commerce Customer Experience?
Ecommerce experience is how a customer perceives your e-commerce service. It covers a broad area- from the time a customer hears your brand or company name to the post-purchase process.
As you can see, the e-commerce customer experience is not limited to the online experience. It also depends on how you deliver your goods or what kind of behaviour or cooperation your customer gets from you.
Ecommerce experiences can vary greatly. But, it all ends with customer satisfaction. If your customers are satisfied, it means the e-commerce customer experience is standard.
A survey by PwC revealed that 73% of people put customer experience as an essential determining factor for their purchase decisions.
But, less than fifty percent of e-commerce companies can provide a satisfactory e-commerce experience. This article will cover some of the essential tips that can help you make significant improvements in the e-commerce customer experience.
How to Improve Ecommerce Customer Experience
Make Your E-Commerce Website User-Friendly
Your e-commerce website is the heart of your business. Before planning to do anything else, make sure your website is in top-notch condition.
If the visitors find your website too slow or hard to navigate, they will not convert to customers. Your website will not rank well either. All your other efforts will go in vain if you don't get enough traffic.
Make sure your product picture looks clean and attractive. Don't be lazy when you give a product description. Focus on detailing as much as possible.
Remember, your customers are not very patient. They can replace you even for the slightest discomfort.
Upsell & Cross-sell
Many customers come to buy one thing and end up buying another thing. Good e-commerce sites always show their customers relevant products. It gives customers a superior e-commerce experience.
For example, if someone comes to buy a travel bag, they might be interested in purchasing a tent, travel bottles or shoes.
Make sure you show relevant products. Showing irrelevant products can only create distractions.
You need to offer valuable discounts and complementary products to convert random visitors into genuine customers.
Constant upsells may also alienate clients, so you should consider the frequency of your messages.
Ensure a Seamless Checkout Process
Did you know that 88% of online shopping carts were abandoned globally across all industries?
You need to understand what are the reasons why people don't buy from your store to increase e-commerce sales.
Checkout processes that are easy to use can help you lower the number of abandoned carts. The payment method is always a big reason for leaving the cart.
Often they don't complete the checkout process because e-commerce sites don't keep their preferred payment option.
A feedback intercept can help you determine whether your website has a high abandonment rate and how to handle it.
Ensure mobile shopping
Make sure your e-commerce website is mobile-friendly. More than half of the people shop from mobile phones. The number of mobile shopping is increasing exponentially.
A mobile-friendly site will improve your e-commerce consumer experience and boost your sale dramatically.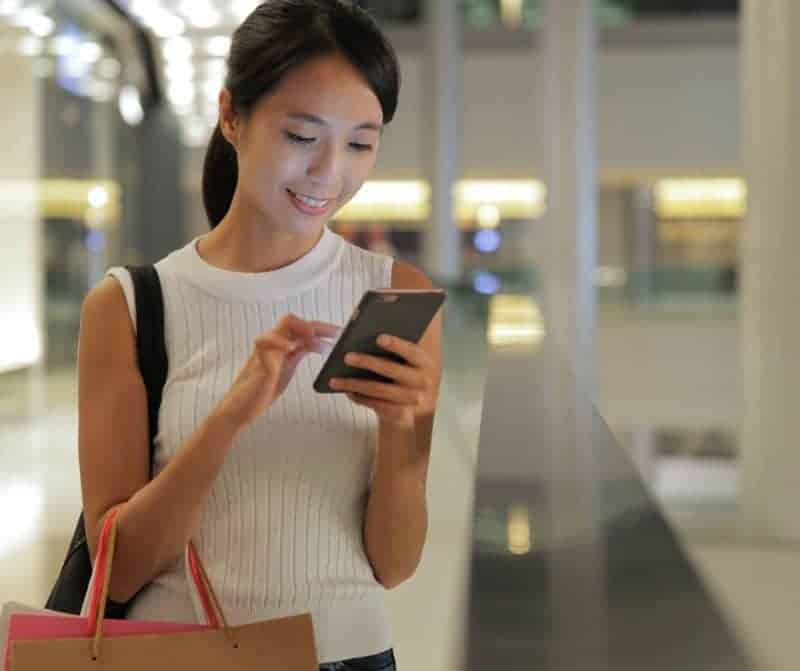 Make Your Social Media Marketing Strong
People are now using social media like Facebook or Instagram as a shopping platform. But having social media options available for the shoppers is not going to be good enough.
You have to make your customers' social media buying experience as smooth as possible. Make sure you respond as quickly as possible. You can implement an Autobot on Facebook to give replies promptly.
Customers don't like to switch platforms. So, instead of redirecting them to your e-commerce website, offer shopping inside social media platforms.
Don't satisfied with your site's e-commerce customer experience? Then, contact us immediately. We can help you to build top-quality e-commerce sites that allow you to boost your sales and conversions.