Creating a website nowadays is a relatively simple task. You don't need to have high technical skills or in-depth knowledge of web designing, contrary to what it seemed like a couple of years ago.
Nowadays, anyone can easily create a web platform even without having any idea about how HTML, JavaScript, or CSS codes work. This is where Content Management Systems (CMS). have proven to be a huge solution. Many CMS platforms have been created that can provide the best website quality with good navigation structure, option management, and a variety of contents.
These software have been developed to allow anyone to create a professional website quickly and let any user profile manage their online investment and resources.
CMS platforms have different characteristics depending on the type of websites they can create and also depending on whether they are free software programs or if they are private platforms with integrated content managers.
In our article today, we will analyze the best CMS software in Canada that you should have your eye on.
Five Popular CMS platforms in Canada
1. Shopify
First on our list is Shopify. Shopify is a one-of-a-kind SAAS CMS platform that was launched in Canada in 2006. Currently, there are 1,596,587 companies around the world that use the platform and it provides various sales channels either through eBay, Amazon, Facebook, Instagram, and Walmart. Also, with the Shopify buy button option, direct selling has never been easier.
Simply put, Shopify offers the possibility to design the appearance of your website as you wish, in a 100% customizable way. If you want to opt for something simpler, there isl a large catalog of templates and styles where you will surely find a perfect option for your online store.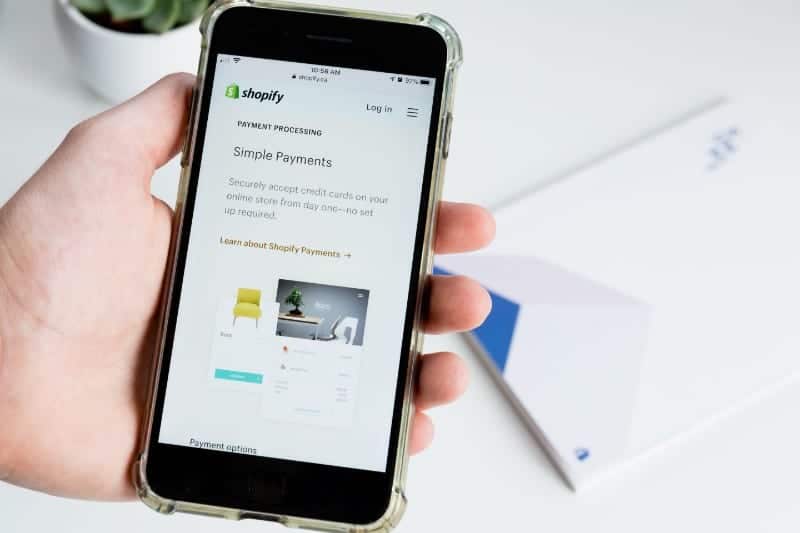 2. WordPress
First of all, it is worth clarifying one of the prejudices that have plagued this platform since its creation is the fact that it has been exclusively dubbed a blogging platform.
Let us offer you a clear answer: WordPress is not only used for blogs!
The question then arises, what is WordPress and why is it so popular?
WordPress is a very comprehensive Content Management System that serves as a web application that facilitates the production and publication of content. This platform contains predesigned page styles (also known as "themes") and a very user-friendly interface so that Canadians and whoever uses it can create their website from scratch, even if they only have basic programming skills.
But WordPress is not only ideal for those in the digital niche. Due to the robustness of its code, it is also the preferred platform for web developers looking to offer a dependable and reliable solution to their clients.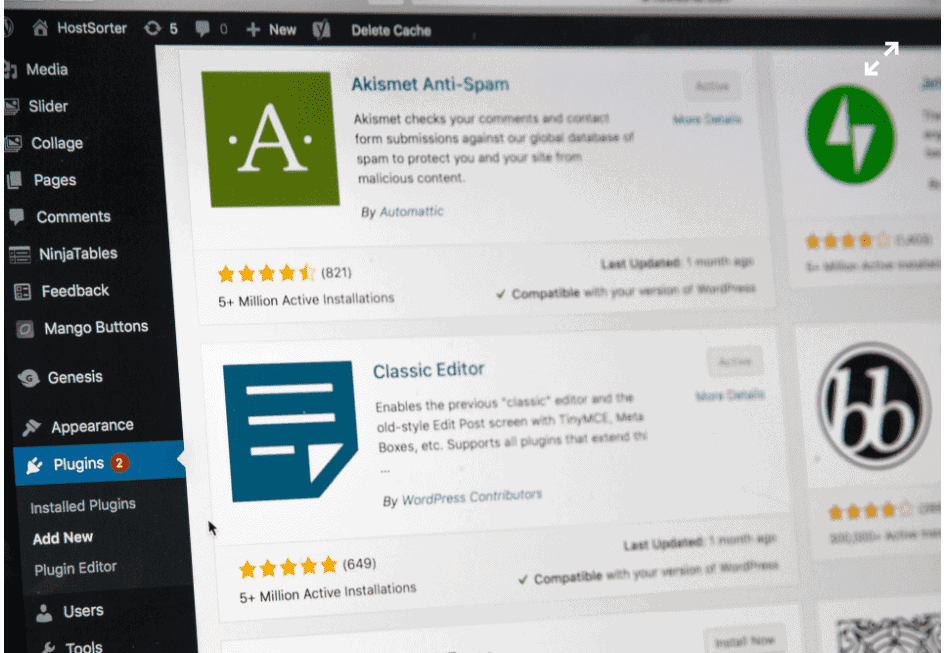 3. Joomla
Developed in 2005 and now with a market share of 4.7%, Joomla is one of the most popular platforms among CMS users in Canada. It's an open-source, free-to-download solution suited to any kind of business and used by big brands like eBay and Peugeot.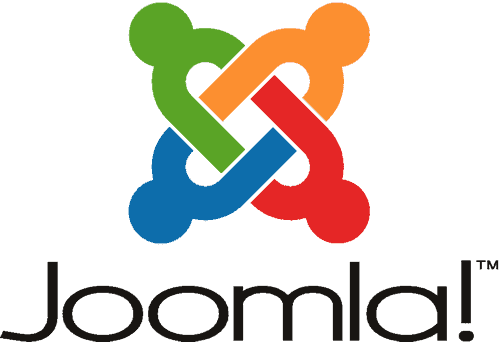 Joomla makes it possible to create a custom website or update an old website to give a unique visitor experience. It comes with built-in features like blog layouts, RSS feeds, news updates, website search, and support for multiple languages. It can also be extended using over 8000 free and commercial extensions from its extensive Joomla Extension Directory.
4. Magento
Magento is an open-source e-commerce platform created in 2008. Its programming language is PHP and its database system is MySQL. In 2010, eBay had a 49% stake in its capital. But after eBay split with PayPal, Magento Inc spun off as an independent company in 2015.
Although Magento has an open-source distribution, the company presents various payment solutions. Through Magento Cloud, you have a complete SAAS depending on the characteristics you need. It has solutions according to the size of your ecommerce or the sector in which you are.
The platform has its marketplace where you can buy different extensions and themes to expand its functions.
5. Prestashop
If you are thinking of entering the e-commerce world and expanding your small business, you will surely be interested in knowing that one of the most exciting CMS platforms you can find for this is Prestashop.
Prestashop is a completely free and open-source e-commerce platform that allows you to manage an online store in a simple way, yet with many possibilities.
Prestashop allows you to do the basics of creating a page quickly and easily as well as to create product packs so you can increase sales per person. It also lets you offer customers different payment methods, shopping methods, run geographical delivery zones, and much more.
The downside is that the CMS platform has limited features and lacks support.
If you are trying to figure out which CMS platform would be the best option for your website in Canada, contact us for a free web design consultation!