Live streaming video content creates an opportunity to connect with audiences directly. It helps businesses to communicate with their customers in a way that were not possible before.
There are many excellent live video streaming platforms you can easily use to promote their business and make money. You can even run your business remotely with the help of these platforms.
Let's take a quick look at video streaming services to see which ones might be right for your business.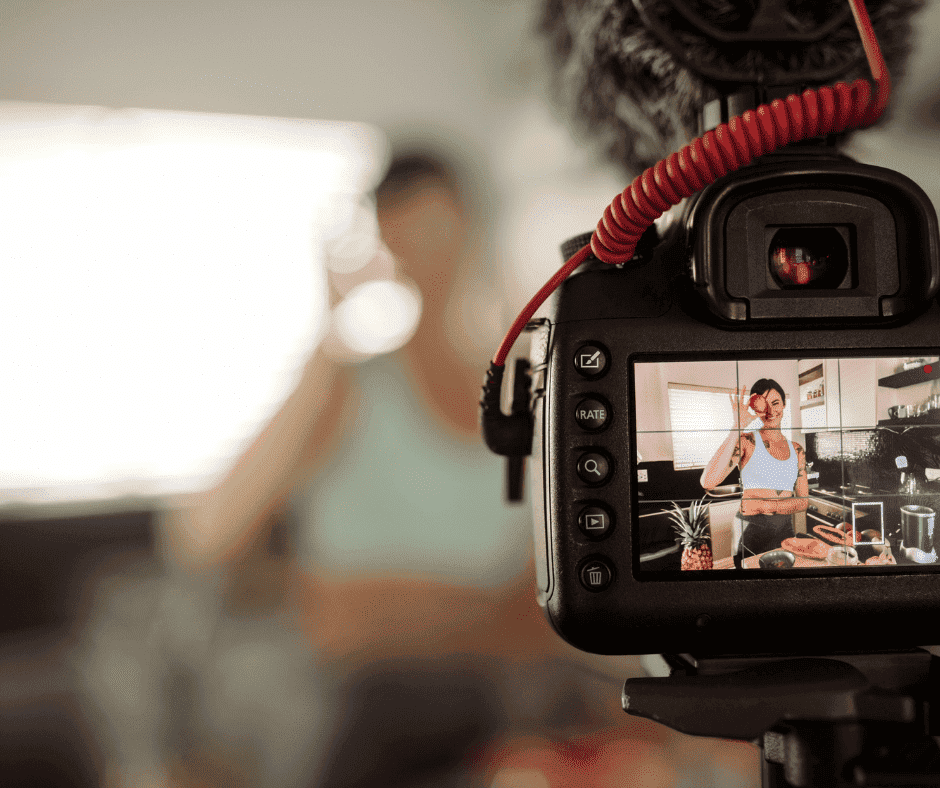 Video Streaming Online – What is It and How Does It Work?
Video streaming online is a process where content is displayed in real-time by viewers. In streaming media, a user does not have to wait for a file to be downloaded before viewing it. In contrast, media is delivered continuously in a stream of data and played as it arrives.
As a small business owner, you need to know about two types of video communication:
Live streaming: It's just like TV. Users can listen to the host's voice in real-time on the internet.
Video calling: It's like a phone call, but participants can see each other on their computer screen or smartphone.
Popular Tools for Live Streaming
YouTube
YouTube is, without a doubt, the most popular video-sharing platform on the internet. People spend hours watching YouTube video content. That's why YouTube live is also incredibly popular.
With YouTube Live, viewers can tune in to your videos like TV. Live stream videos can last up to eight hours-perfect for streaming conferences and events.
Pros:
Once you have 1000+ followers, you can monetize your content.
Unlike Facebook live, viewers don't need an account to watch your streaming.
Posting YouTube content and linking it to your website or company can boost SEO and make your business more visible online.
Cons:
It's harder to grow followers at the beginning.
You need to set up a YouTube channel before you can stream.
Facebook Live
The popularity of Facebook remains unchallenged to this day. Using Facebook live can easily introduce you to a larger audience. It is Facebook's built-in live streaming tool.
You can live-stream yourself via your mobile phone or laptop, and your friends and followers will be able to watch you. It's a one-way stream, so your followers will be able to see you, but you won't be able to see them.
Pros:
It's completely free!
During your live stream, the audience can comment and interact.
After the live sharing, the Video stays on your Facebook profile. You can reshare it later to get more viewers to see your co0ntent.
You can stream from your Facebook business page. So, you don't have to worry about streaming from your personal account.
Cons:
Compared to YouTube, its live-streaming time is minimal. It can last up to 1.5 hours.
You may have difficulty growing a following if you're new to the platform.
Instagram Live
Instagram Live is almost similar to Facebook Live. Like Facebook, it's a one-way stream. Your followers can see you, but you can't see them. As a photo-sharing platform, Instagram live has become more and more popular.
Pros:
Like Facebook, it's free too.
The audience can comment and interact during your live stream.
Comments can be turned off or filtered.
Cons:
Live streaming time is only one hour.
Videos disappear after 1 hour.
The feature only works on mobile apps, so there's no desktop version.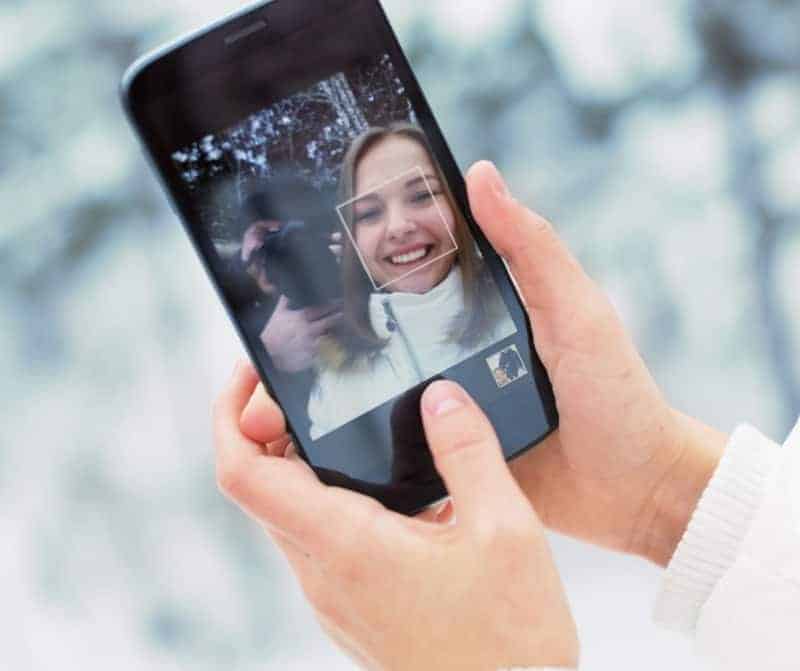 Twitch
Twitch has initially been popular with the gaming community. Still, today an average of 30 million people tune into the platform each day to engage with content ranging from crafting videos to live surfing.
Pros:
It has various options to make money.
Through the chat, streamers can interact with viewers in real-time.
You can stream from any device.
Easy to link to websites or social media channels.
Cons:
Twitch takes a hefty cut of your revenue.
To get started, you need to build an audience. The advanced features will not be unlocked unless your subscribers increase.
Popular Tools for Video Calls
WhatsApp and WhatsApp Business
WhatsApp is a popular instant messaging and voice-over-IP service that lets you send text and voice messages, share images, and make video calls right from your smartphone.
You can make video calls with up to eight people using WhatsApp.
Pros:
It's free
As many as eight people can participate in a video call
Easy to make calls
Cons:
Desktop versions have limited usages. Only work if your smartphone is online.
People prefer using WhatsApp for personal work.
Every platform provides many opportunities to connect with audiences. However, your business may not be suitable for streaming on every platform.
Before selecting the platforms for video streaming, figure out platforms they prefer to use.