Social media marketing has become more popular than ever. People are spending more and more time on social media. Many social media platforms are now helping small businesses to sell their products.
There are now 4.2 billion active social media users. The number of users is rising exponentially. You are missing a big opportunity if you have a small business but not using social media marketing strategy.
Social media is giving small businesses a chance to interact with the customers directly. It is an effective platform for building brand awareness and brand loyalty. Perfecting its use can boost your business significantly.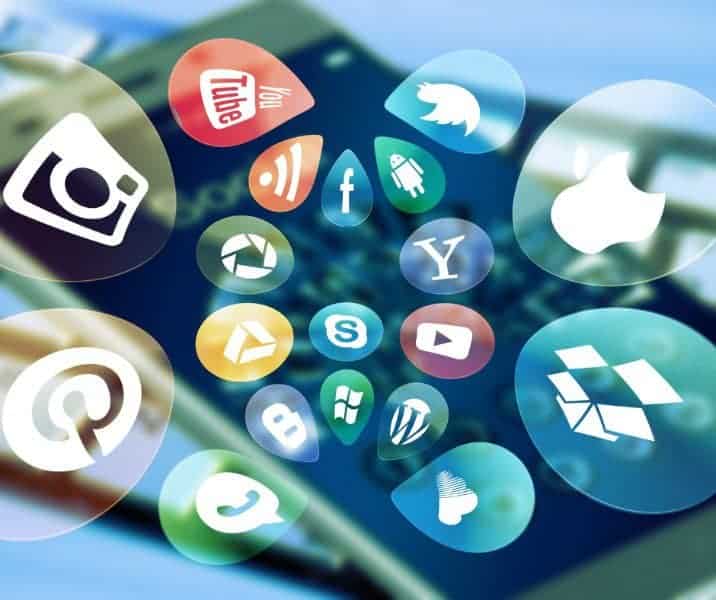 Essential Tips on Social Media Use for Small Business
Here are some essential social media tips you need to market your small business in 2021
Make a Plan First
The best thing about using social media is it's free. You can easily create a facebook page or twitter account for your small business.
But, creating an account is not everything. You see thousands of pages or business accounts on social media but very few of them are effective.
Creating social media accounts without a plan actually backfires. People can get a bad impression if they see an incomplete account or irrelevant activities.
If you plan to use social media for your small business, make sure you invest enough time and effort. Few things you mustn't forget when you make your social media plan-
● Set goals and objectives– Create goals that are specific, attainable and relevant. For example, instead of looking for likes, look for targeted visitors who are going to buy things.
● Research your competitors– Your competitors can tell you a lot about markets. Instead of copying them, figure out ways to make your media accounts unique and compelling.
● Conduct an audit– Step back a while and evaluate what you are doing until now. It will give you some great ideas about what you are going to do next.
● Create a calendar– Creating a calendar will help you to post content at the right time. Social media strategists suggest that 80% of your post should be educational or entertaining. Only 20% of content should be used for promotion.
Choose the Right Platform
Even a popular social media platform may not be suitable for your business. Before selecting social media, you should know your audience better.
For example, if you are targeting Generation Z, you should target Instagram and TikTok. You can skip facebook or Twitter entirely because your audience will hardly use these platforms.
If you target an old audience between 50 to 70, you must use Facebook or Twitter. These people don't usually follow Instagram or Tiktok.
Choosing a platform doesn't always mean an all-or-nothing approach. You can target different types of audiences on various media platforms.
Know Your Audience
You can micro-target your audience on social media. Isn't it something? But, before that, you have to know your audience.
You have to understand what triggers them and what turns them off. If you can engage your audience more, your page or account will be more popular, and the conversion rate will be much higher.
To know your audience, first, compile data from similar pages. You should also analyze your current customer data.
Then, use social media analytics to get a better view. Extensive research will help you understand who's interacting or buying from you.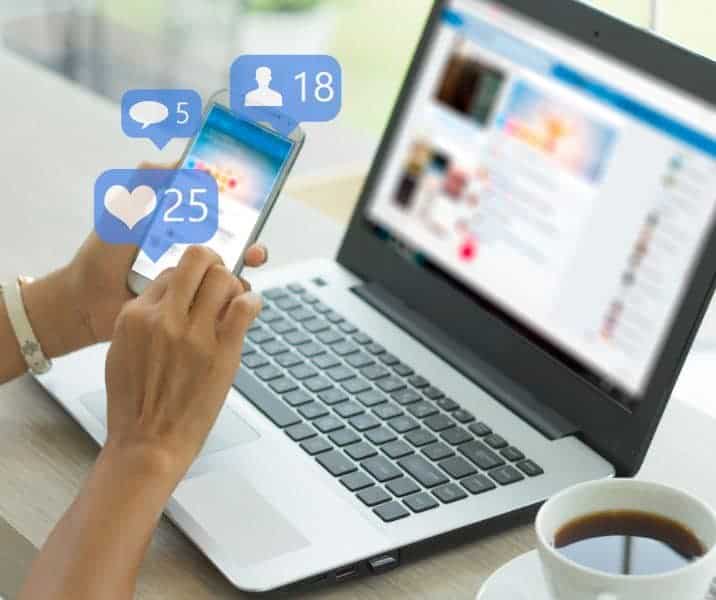 Expand Your Audience
Once you figure out the types of audience, your business page or account requires, it's time to grow your audience. The strategy here is pretty simple. You need to create content that convinces people to follow your page.
The following tips can help you to attract more audience-
● Hold a contest– Holding a contest is a great way to engage audiences. People love to share this type of thing with their social media friends.
● Add visuals to every post– Adding a visual will make your post important, and people will get hooked easily into your post.
● Provide discount codes– Discount works! When you offer something at a discounted price, this generates more sales.
● Encourage tagging– Encourage your audience to tag their friends. This way, you will get a precious targeted audience.
● Use hashtags– Using hashtags effectively can help you earn some targeted visitors.
Pay Attention to Trends
Some things are going viral on social media every day. It could be something exciting or controversial. You can use these viral events to your advantage.
For example, a new meme starts to appear on everyone's homepage. You can customize that meme and publish it on your social media pages.  People will get more caught in your stuff if you manage to keep your content trendy.
Final Thoughts
More than half of the people in the world have some social media accounts. 90.4% of Millennials, 48.2% of Baby Boomers and 77.5% of Generation X use social media.
Small businesses always struggle to compete with their big competitors. But, with social media, those differences are starting to recede.
If you have the right marketing strategies, you can increase your sales even if the competition is tough.