Shopify vs Squarespace: Discover the right platform you choose for your e-commerce business
Although there are numerous platforms out there dedicated to helping you sell online, Shopify and Squarespace are both extremely popular, with lots of functionalities that may be difficult for new users to navigate through. We wanted to take the time to explain to you why you might want to consider each platform and what the pros and cons of each are.
Deciding between them may not seem very intuitive, but having a better understanding of their features will give you a clearer idea as to what direction you want to go with your online business. Note that there are many other platforms as well you can use, and they may actually be better for your business than these two, but in this article, we will only cover these two as they are both relatively easy to use for non-developers and you have probably heard of both.
Shopify
Squarespace
Cost
Basic Shopify- $29USD/month Shopify-$79USD/month Advanced Shopify-$299USD/month
Personal Plan- $12 USD/month (save 25% annually)
Business Plan-$18 USD/month (save 30% annually)
Basic Commerce-$26 USD/month (save 25% annually)
Advanced commerce-$40 USD/month (save 25% annually)
Features
Unlimited products
200 Products/products page limit
Templates & Design
Theme Store has design templates ranging from free to $180 USDDesign customization will require intermediate to advanced coding skills
100+ Free Design TemplatesEasy Drag & Drop design customization ability
Integrations
App store has 1000s of free and paid plugins to add additional functionality to website
Minimal additional plugins & third party integrations
Which Platform is Right for You
Both Shopify and Squarespace are very popular platforms to sell online. Selecting the right one between these two can be tricky. Both of these platforms have their fair share of advantages and disadvantages.
To decide which platform will serve you the best, first we need to figure out which one is the most compatible with your business.
Squarespace is the best option if:
You have just started a small business and have a small product inventory.
You have a service-based startup-like plumbing repair company, law firm, renovation services etc.
You don't need a complicated website, and you don't want to spend much money.
You need a website that doesn't only have e-commerce features. You may also require a blog, portfolio, or website for other purposes.
You want to control certain features of your website.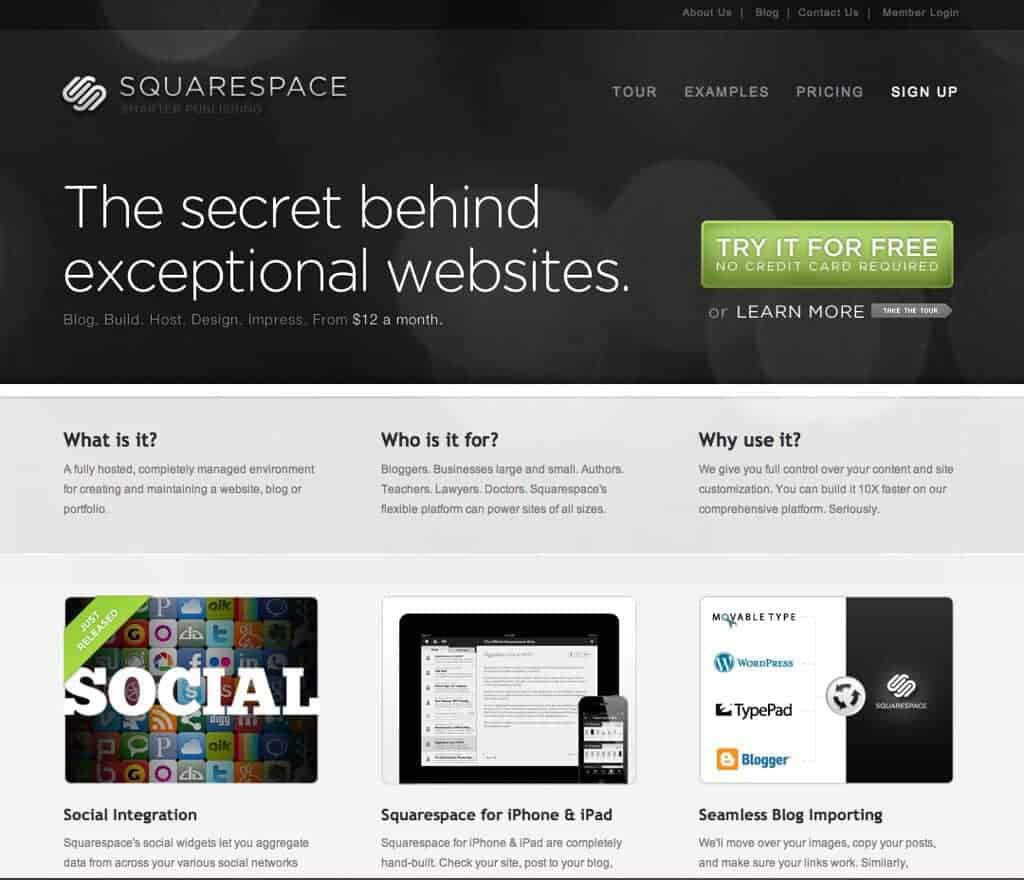 Shopify is the best option if:
Big businesses or brands are using Shopify. If you have a medium to significant business, you should consider Shopify.
When your inventory is considerably big.
You are ready to spend big money on online business platforms.
Your business involves lots of investment and money, and you want top-notch online security for you and your clients.
You don't want your main website to be an e-commerce site. You want a different website for your shop.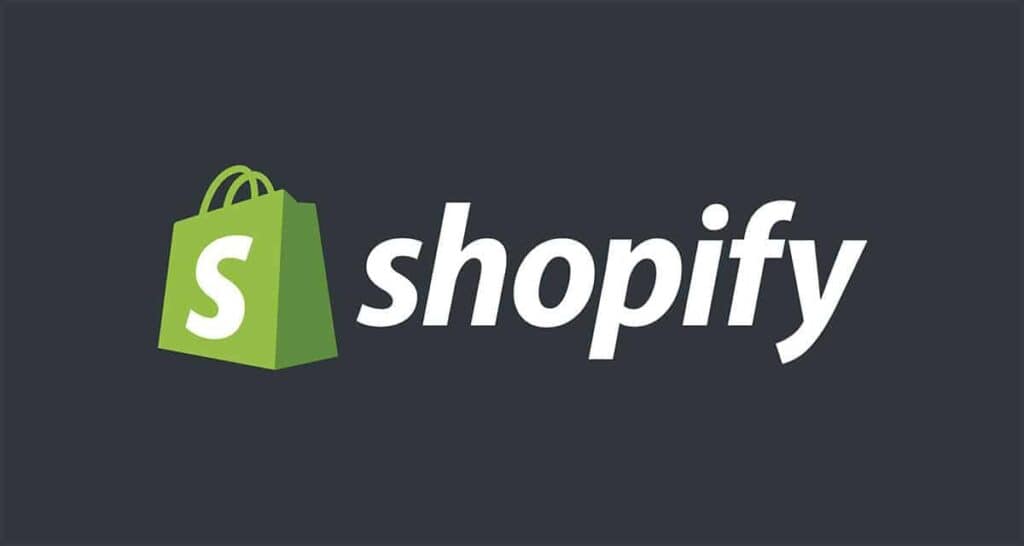 As you can see, both of these platforms are great. The only matter here is the nature of your business. In some circumstances, Squarespace is a better option, and in some cases, you should prefer Shopify.
You may think choosing one of these platforms is a final thing, but it's not. You can switch from one to another if you like. If you are just starting a small business, you may try Squarespace. When it starts to expand and you need more extensive inventory, you may migrate to Shopify.