Storytelling is always a powerful tool. We use it in almost every aspect of our life. Whether to convince yourself to do something or to avoid mistakes, we take inspiration from storytelling
The power of storytelling also works for website. You can make your website more attractive to your viewers with storytelling. When you incorporate storytelling into your website, it boosts your sales and generates more leads. It can also help you to create a unique brand value for your company.
There are different types of storytelling you can apply to your website. Let's take a closer look at some of these fantastic website storytelling techniques and see how they can help you make your website more powerful.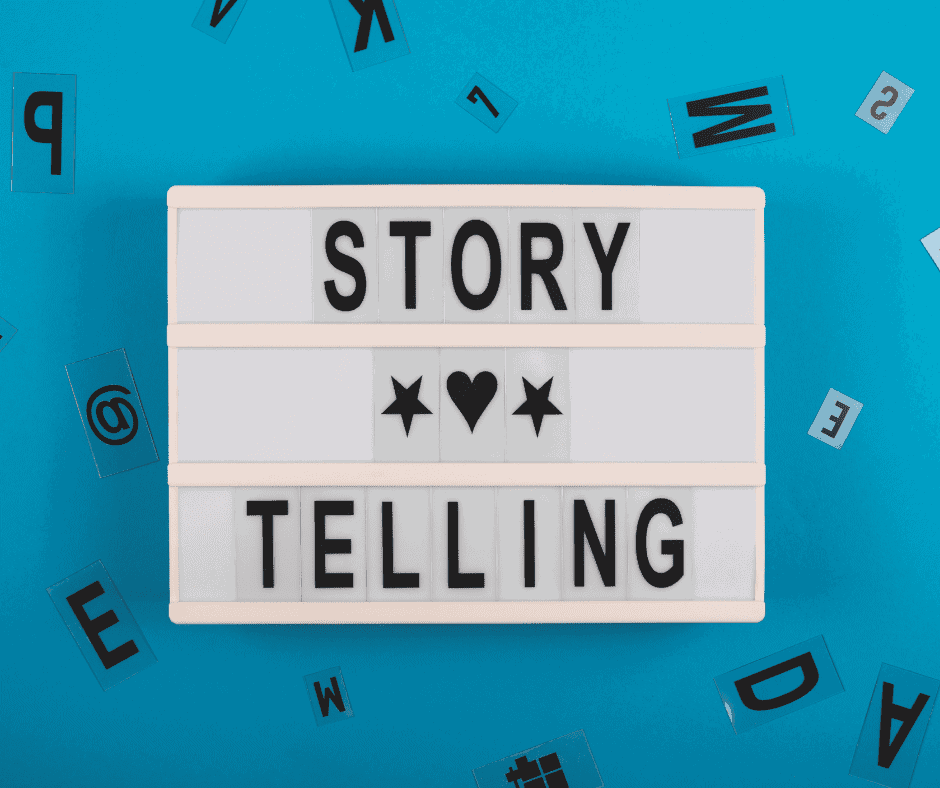 Visual Storytelling
You can show more with visuals than words. The website is filled with images, illustrations, background images and videos. These are treasure troves for you to create some appealing stories.
Images
Images cover most of the parts of a website. You can send your message very quickly with images. The right images tell viewers exactly what you represent.
An eye-catching, relevant image or picture is more powerful than a thousand words. People prefer pictures over texts on the internet.
With pictures, your opportunity or establishing a narration is boundless. You can tell your viewers what your company or business stands for, what your work ethics are, who you are working with, what your services are, and what your future plans are.
Images help you to exude trust and self-confidence.
Illustrations
Illustrations are, in fact, more powerful than images. People don't like to read a lot. The illustration makes things easy, especially when you are trying to describe a specific process or technique.
Illustrations make storytelling more flexible. Using different elements, you can illustrate sequential steps, conditions, or other relationships.
With illustrations, you can tell your visitors your products, services, or action very clearly.
Video Storytelling
Videos are the most important form of storytelling because it incorporates visual storytelling with narration. You can demonstrate almost everything with videos.
You can tell stories about yourself, your company or your team staff. Your team or even clients can also participate and tell their part of the story.
If you sell products or software or give some services, you can make videos about your product or service. Your videos should be exciting and funny. The more you can attract your audience, the better leads you will be able to generate.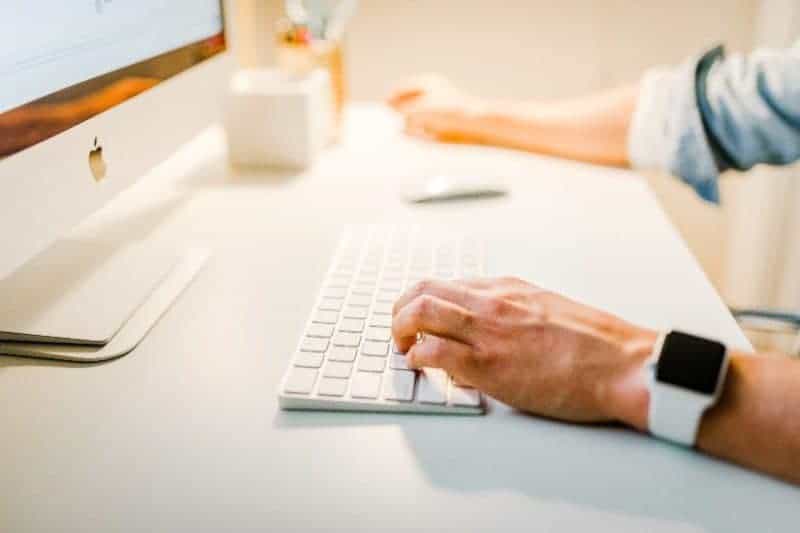 Content Storytelling
At the end of the day, content matters. It helps you to improve your search engine reslut. However, content can do much more. When you write content, try to plan everything from the beginning. Try to be creative when you write about your products, services or your company.
Try to think from the user's perspective. What you would love to read or find if you were to visit a website.
Every single word in the content contributes to the story you tell to your audiences. To be consistent in your communication, you must have thought about your story carefully.
Design Storytelling
Design helps you to build a theme for your story. It tells people what type of company you are. The design brings your audience closer to your website and makes them comfortable to navigate.
The design makes your story inviting to your visitors. It acts as a guideline on how your audience is going to visit your website.
When it comes to conventions and traffic, storytelling is one of the most crucial parts of a website. Often, we get too focused on website design and SEO. However, a website needs to be built from a user perspective. It's the ultimate goal of designing a website.
If people find your website exciting and practical, it will automatically rank well on search engines.