Many small businesses often forget how crucial it is to build an online presence. Almost half of them don't even have a website. Those who have a website don't really care about the functionality of the website.
People have the common misconception that a website is something necessary for a digital service or a startup. So, when I tell people they need a website for something like a furniture store, they don't take it very seriously.
But, the reality is much more different. You really need a website for a furniture store. It'll help you increase brand value, boost sales, expand your network and most importantly, get ahead of your competitors.
In this article, I will discuss how you can use WordPress websites to sell furniture online.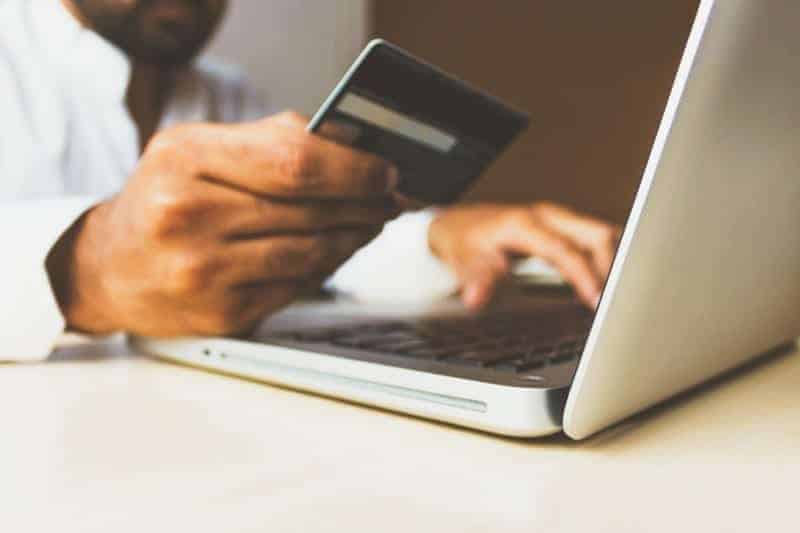 Can People Sell Furniture Online?
Can you sell something like furniture online? In this digital era, it's pretty hard to find something that can't be sold online. So, the answer is a "big yes!".
Now, the question is, how you sell something online? The answer may be pretty complicated, but it always starts with a website.
You may think, well, I understand what you are trying to say. But, isn't website is something that only experts can handle. I would almost agree with you if WordPress didn't exist.
So, what WordPress brings new to the table? It makes website making easy enough so that everyone can understand and everyone can build.
When your website is done, you can apply digital marketing strategies to draw your customers to your website. When they enter your website, they can order the products or services they like in your store.
Like any product, furniture can be sold online. If you can create an online showroom and earn good reviews, you will start to get many calls.
How Much Would It Cost?
It all depends on the size and nature of your business. It'll always cost more if you want to make it look more professional. A functional website could be as much as  $ 30,000 to $1,500. It's not always necessary to spend big chunks of money on your website.
A Wo-Commerce website can cost you $1500 to $1800. Now, some people even offer you to do the job for less than $100 but it all depends on the size and quality of your Wo-commerce site.
Thanks to WordPress, you can set up a furniture website all by yourself. Read the following setup carefully, and you'll find out that you can also develop a website.
Step 1: Get a Domain Name and Web Hosting
The first thing you need to do to build a website is to buy a domain name. First, select a domain name that you think convenient for your furniture store. If your store already has a name, try to use that name as a domain name.
There are many domain registers from where you can buy your domain. Some notable domain registrars are Domain.com, Bluehost, HostGator, GoDaddy, Namecheap, DreamHost.
You also need web hosting for your site. A web host makes your website accessible to the internet.
For an average small business website, you may have to spend $10-15 annually for the domain name and $2.49 – $15/month for web hosting.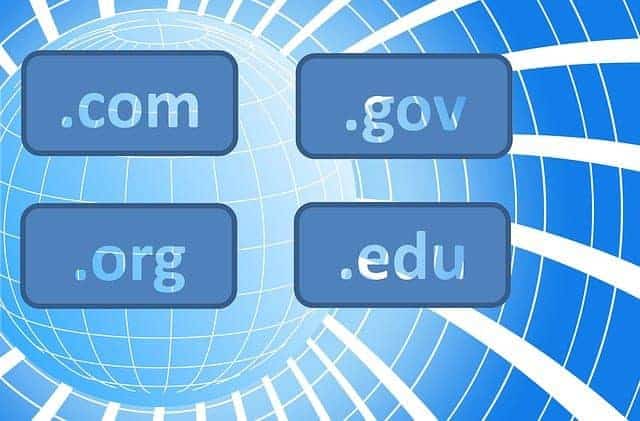 Step 2: Find the Perfect Theme
There are thousands of free and premium themes in WordPress. You need to select a theme that goes with the furniture store. There are few things you must reconsider before choosing or buying a theme-
Plenty of space for images: You are selling furniture on your website. You need to show a lot of stunning furniture images on the site. You must find a theme that provides lots of spaces for images.
Responsive Design: Nearly half of the web traffic is coming from mobile these days. Your theme should look good from every type of device. Make sure it has a minimalist, clean design.
Support WooCommerce: As your site is an online shop, your theme needs to support the WooCommerce plugin. Make sure your theme is compatible with WooCommerce.
Shopping Cart & Wishlist: Every online store has a shopping cart and wishlist. It increases sales and user engagement.
A Mega Menu: Mega menus let you visually emphasize the products or service without adding clutter to the design.
You can also find many free themes on the internet. If you want to give your site a professional look, you should avoid them.
Step 3: Setup Shop with WooCommerce
WooCommerce is a WordPress plugin specially designed for eCommerce. This plugin will transform your site into an online store.
WooCommerce has its own checkout system. You can add Stripe, PayPal, 2Checkout and other payment gateways here for processing payments.
After installing Woo-Commerce, you can create your furniture product page.
Step 4: Start Digital Marketing
After setting the Woo-Commerce plugin, you'll get a full-fledged website for your furniture store. Now, your next challenge is to drive visitors to your website.
To do that, you have to apply a range of digital marketing strategies to draw customers to your website. Digital marketing strategy is a vast area. Search engine optimization (SEO), content marketing, social media marketing and email direct marketing are some of the most well-known digital marketing strategies.
Applying the right type of digital marketing strategy can boost your sales and increase your brand authority in a very short time.
Final Thoughts
Increasing your online presence is very important these days. People are getting more and more accustomed to buying products online. COVID-19 pandemic also influences people not to go to a shop physically.
So, even if you have fixed customers who know your products and trust you, you still need to have an online sale option. Your competitors are doing it.
If you are looking to increase your sales for your furniture store, you can always contact us. We can help you design and develop the best website at a very reasonable price and draw more visitors to your website.