Nowadays whether you already have an existing business or launching a new small business, you need to have a solid online presence. Even those who have physical shops are now turning their eyes to online sales.
The tendency to make business online even becomes more frequent after the pandemic and social distancing. As 97% of people research local businesses online, it's important to meet potential customers where they spend the most time.
However, making a digital landscape for small businesses becomes harder as the online competition rises. You have to up your game if you want to show some results with web marketing strategies.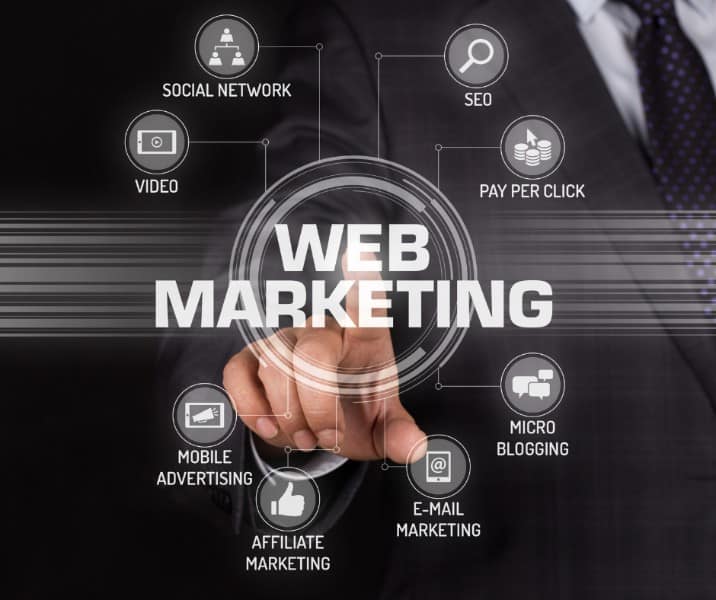 Web Marketing Tips to Get More Customer
An effective plan is crucial to growing your business with web marketing. The plan should be centered on how you want to reach your ideal customers.
Here are six steps you can include in your web marketing plan to get noticed by new customers:
Create a well-designed website.
Claim your Google My Business listing.
Make the best use of social media.
Email your customers.
Make instructional videos.
Establish a partnership with other small businesses.
Now, let's explore each web marketing idea in more detail.
Create a well-designed website
Small businesses could miss a significant opportunity to reach customers if they don't have a website. Even if the business doesn't have any plan to provide an online service, it still needs a website.
According to the telco's recent 2018 Small Business Intelligence Report, 62% of customers quit considering a small business if it doesn't have an online presence, while 48% won't buy.
A website is crucial for any kind of business because, in this day and age, people look up to the internet to find out business information. Some owners think their businesses may not need websites or are too small to have a website.
Any business, no matter how small, needs a website. Nowadays, creating a small business website is not that hard.
However, if you want to impress your customers with your website, make sure to hire a professional website designer to build a well-designed, user-friendly website.
Claim your Google My Business listing
Google My Business is very crucial for local businesses to reach out to local customers. When people search your business on Google or Google Maps, you can manage the information that Google displays.
The next thing you must do after setting up your website is to claim your Google My Business. It's an amazing feature. Here you can edit your business information and add your physical address, opening hours, phone number and business details.
Google My Business will also help you to figure out how customers interact with your business listing. You can pinpoint which photos are gaining the most attention. Through Google Maps' driving directions, you can discover where people are travelling from to find you.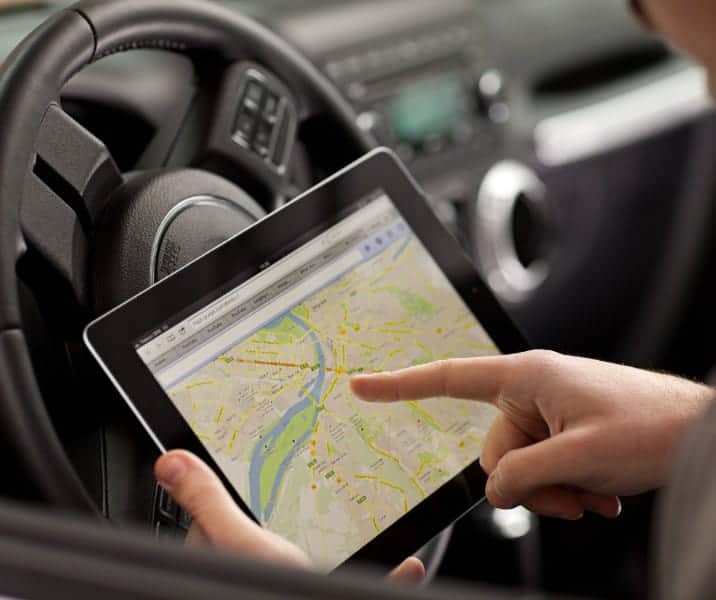 Make the best use of social media
Social media platforms have become a great source to drive more customers to your shop. Due to the interactive nature, some businesses even rely almost entirely on these platforms to promote their business.
Social media is completely free. With proper management, quality content and continuous interaction, you can grow a vast number of audiences on social media.
There are also many paid features to promote your business on social media. The best thing about these paid features is that it's not so costly and most of the small businesses can afford it. It's also very effective to attract targeted audiences to your business.
Email your clients
Sending emails regularly to your customers is a great way to boost repeated sales. To get the best out of email marketing, collect the email address of your targeted customers.
Once you collect the emails, offer a discount to new email subscribers for joining your email. It's a common practice and very effective to draw new customers.
Even with the advent of social media, email marketing doesn't lose its place when it comes to connecting directly with customers. In fact, more than 80% of retail pros say email marketing is the most effective customer retention tool.
For small businesses, email newsletters are an effective marketing tool. They are very easy to create and very effective in bringing back clients to your website.
Make instructional videos
Most internet users don't like complicated processes. They are very impatient and will leave your site even for a simple flow. So, your target should be to make things as easy as possible for them.
People prefer watching video instruction instead of reading instruction. Thanks to smartphones and social media like Facebook and Instagram, people are getting used to watching videos. Facebook reports that people watch 100 million hours of video each day.
Watching videos are effortless and can attract the attention of the audience very easily. It's also very sharable. You can also reuse them on different platforms.
Establish a partnership with other small businesses
The internet is all about connectivity. Your target should be to create as many links as you can. These links will help you to get more visitors and also improve your site's ranking on search engines.
So, it's a good idea to team up with a similar kind of business. You don't have to partner up with your direct competitors. For example, if you sell travel bags, you can team up with a business that sells tents.
It doesn't matter whether you have an online shop or a physical shop, web marketing becomes increasingly essential for your business. It's cheaper than traditional marketing and more effective as more and more people are relying on the internet to do their business.