When you are planning to launch an online business, analyzing competitors' websites is critical. Researching and analyzing competitors will help you to get a clear view of the competitive landscape, what you need to do to stand out, and how to improve your brand image. 
Without monitoring competitor's online activities, it's impossible to know what they are up to and what strategy you should build up to counter them. You can learn so much from your competitors' work and improve your own strategy by seeing their success and faults.
We all have some ideas on how to analyze a competitor's website. However, if you do it methodically, it will be more effective and less time-consuming.
Here are some simple ways to analyze your competitors' websites that you can follow.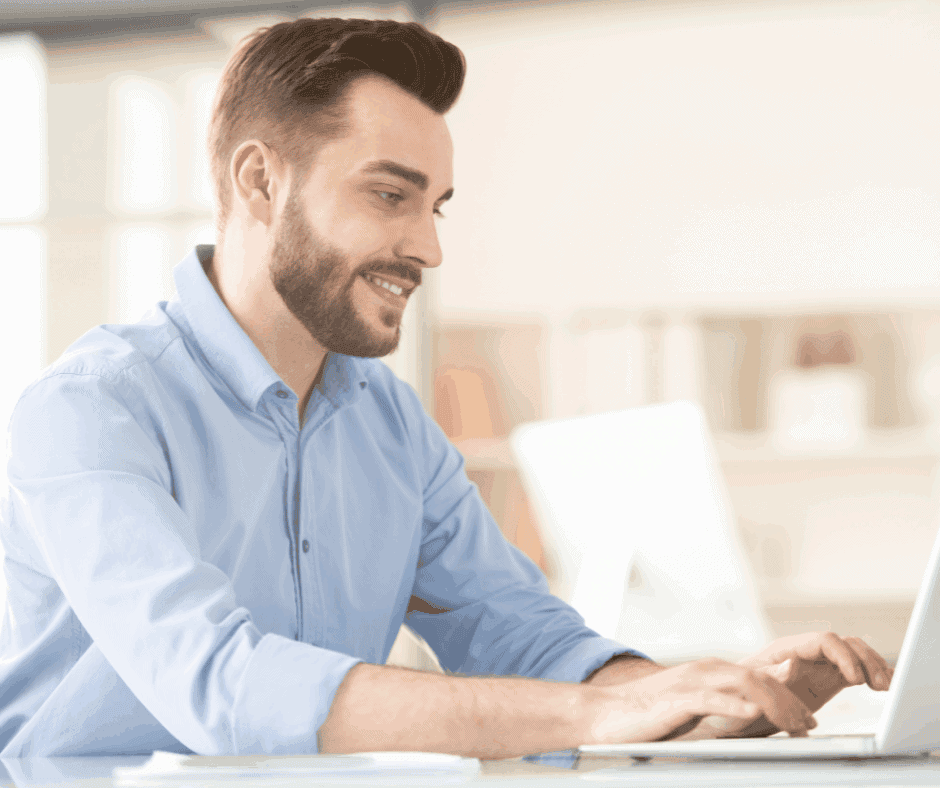 How can I Find My Website's Competitors?
Finding competitor's websites is not that hard. You may have to search them for inspiration when you build your own website. The simplest way to find competitor's websites is to type some of your top keywords into Google. The top result that Google shows should be your competitor's website.
A free tool like SimilarWeb can help your job a little bit easier. Put the URL of your site or a competitor's site you already know into the search box of SimilarWeb website and click enter. Remember that the free version will only show you 10 results.
Things to Do after Compiling Competitors' Website
After making a list of your competitors' websites, focus on analyzing them extensively. Here's how you should do it-
Evaluate Website Content
The most important thing when looking at a competitor's website is content. Website content reveals many things- what keywords they are focusing on, what type of marketing strategy they are using and how they want to present themselves.
Moreover, you will get some ideas on how to arrange your own content and page too. Check their FAQ page closely to understand what type of questions people usually ask. You can take some of their blog ideas when you write blogs for your website.
Evaluate Their Brand
When browsing other companies' websites, don't forget to check their logos and brand colours. Do they have consistency or have a specific type of personality?
Online platforms can play a very critical role in boosting the brand image. So, when it comes to establishing your own brand, you need to look at your competitors' brands to know what you can do to stand out from everyone else.
Check Social Media Activities
Social media like Facebook or Instagram brings an incredible number of visitors to a website. For an e-commerce business, many small businesses even solely depend on social media platforms.
Because of the nature of active interaction, you can know many information and perceptions about customers by analyzing social media. For a basic review, you can just follow them and observe their feeds.
For further analysis, you can use social media tracking tools. It will tell you what types of posts get the most response and what type of people are interested in your type of service.
Look at Their Price Page
Defining price is very crucial when you start a small business. Check out your competitors' prices. What features are they offering? How are their discounts and promotions?
If they don't have a pricing page, that might be a good opportunity for you. Price transparency is actually beneficial despite the fear of staking out your prices if your competitors haven't. Besides, you can offer perks and features your competitors cannot.
Analyze Their SEO Strategy & Traffic
One way to improve your own SEO is to check out other website's SEO strategies. What types of tools are they using for their SEO, what are their primary keywords, and how do they improve their backlinks and referrals?
When you look closely at the keywords your competitors' websites use, you can lay out your own strategy and learn what to avoid from their mistakes.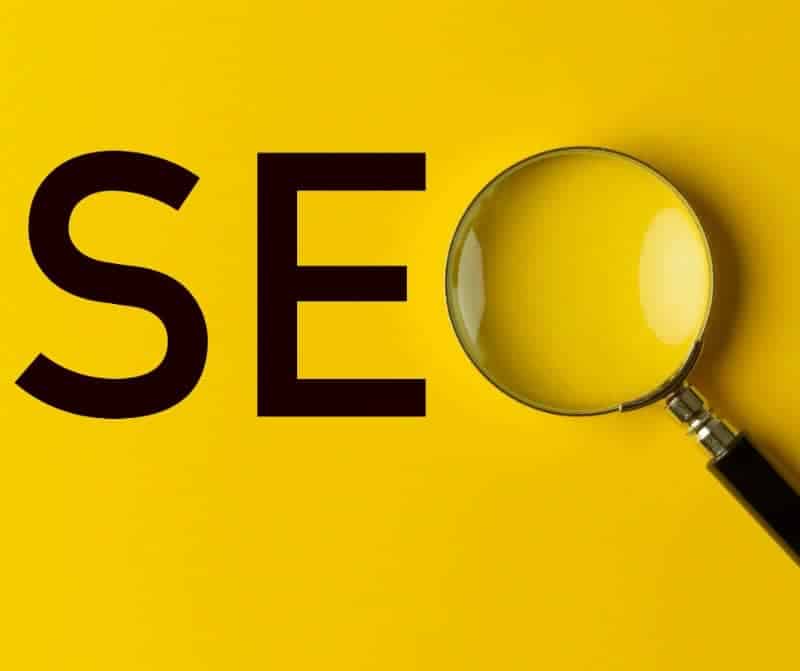 Conducting research and analysis on your competitors' sites will show you exactly where their strengths and weaknesses lie.
However, you shouldn't simply copy your competitors' strategy even if it works for them. To establish a loyal customer base, you need to develop an original marketing strategy.