Blog posts are very crucial to draw visitors to your website. It's a great way to improve your website's SEO.
Regular blogging can bring your site to the top of google search results. It will ensures your business success on the digital platform.
But as much as it sounds lucrative, it's not a simple job. Even many good companies fail at blogging for their incorrect approach to the blogs.
In many cases, they are not severe enough to invest the right amount of money and time in blogging.
Blogging is not going to give you a quick result. It would be best if you had patience, consistency, and quality to see a gradual improvement.
Once you start to see good results, the rest becomes easy. In this article, we want to show you why your blogs are not showing the anticipated results.
Having No Objective
When you write something, you need a clear objective. Without a goal, your writing would become wordy and meaningless.
For example, you are starting to write a blog with the title, "How to grow sunflowers in pots" but ending up writing about the beauty and variety of sunflowers.
Your readers must become infuriated once they finish reading your blog. They come to your blog by writing ,"How to grow sunflowers in pots". They will expect a satifactory sollution from your blog.
So, when you write on "How to grow sunflowers in pots," your focus should be on describing the tips and techniques of growing sunflower in pots.
Well, there is no harm in writing about sunflower's beauty for a bit. It could be helpful to make the blog more interesting.
But, there must be a limit, and you must focus on the objective from the beginning.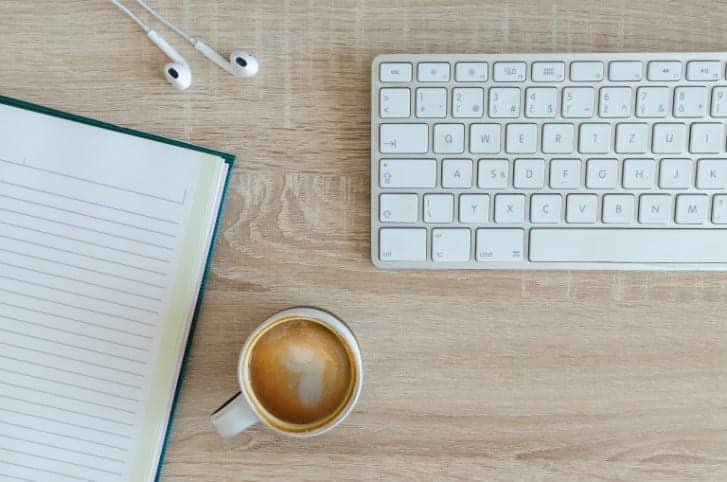 Not Taking Blogging Seriously
Whether you run a company or write a blog for yourself, it's a job that demands consistent effort.
Those who start to write a blog to earn money from blogging fail to maintain consistency for the long run.
Understandably, investing quality time for an extended period without getting any money is not an easy job. Frustration can come anytime.
But, the irregular blog posting fail to bring expected result. I see many companies open a blog section only because they think it's normal to have one.
Some handful bland, unimaginative blogs are hanging on these websites. These blogs are definately serving so perticular purpose.
Statistics show that companies that blog 16 times or more a month get 3.5 times more traffic than those who blog only 1-4.
Since you are running a company, you certainly don't have enough time to write 16 blogs in a month.
Inconsistent blogging will also hamper your google ranking. People will not find you on the first page of a search result unless you write regularly.
In that case, you can get help from a digital marketing service to write and promote your website.
Ineffective SEO
The main reason you write blogs is to be on top of the search result. People search on the search engines for the things or products they are looking for. And you are writing to give them an answer.
By providing the answer or solution, you are drawing them to your website.
You have to write and present the blog in a more aligned way with your potential customers. And SEO ensures that you make the right alignment.
It allows you to reach the maximum visitors. SEO friendly blog is not like your regular easy writing. You need to follow and maintain some specific rules here.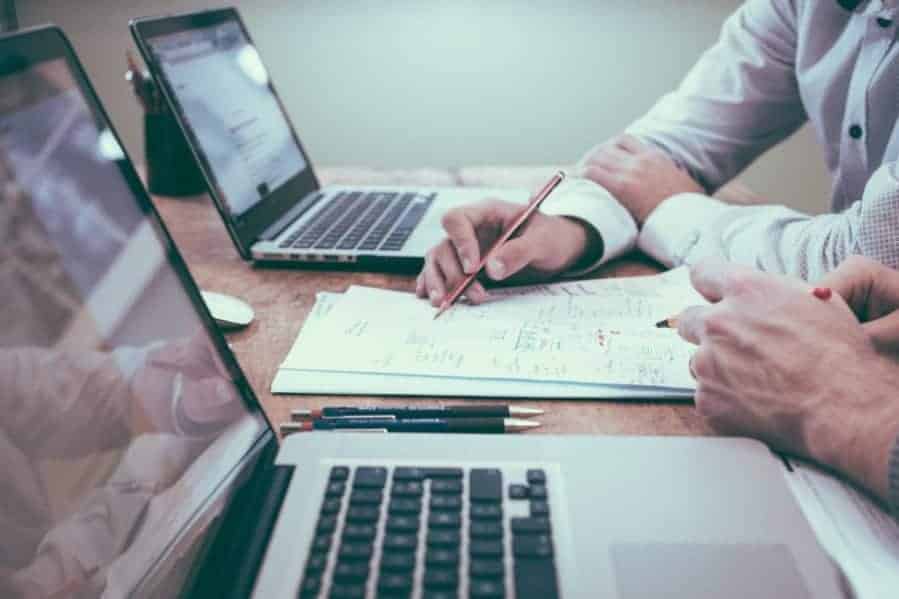 Less Interesting Blog Posts
Some people complain that they are doing everything right, and their blog is SEO friendly too. Still, they are not getting the expected result.
In many cases, the problem lies in their content. Their blog contents are not attractive enough.
Objectivity and SEO are essential for the blog. Still, in the end, it's the general people that are going to read your blogs.
There are tons of blogs out there on the internet in a single niche, So why do people bother to read your blog if they don't find it interesting.
Not Social Enough
Whatever you do, engagement matters in the end. If you spend a great deal of time writing great-quality blogs and then post it, you can't expect great success.
The digital world is a complicated place. People don't read something just because its quality is excellent.
I've seen people reading stupid or silly stuff online. Do you know why they read it? They read it because it was nicely presented to them.
If you just write and post blogs and don't exploit social media rightly, even your quality blog will not see the anticipated success.
Blog writing can be instrumental in drawing organic visitors if you do it in the right way.
But, without proper dedication and time, success is hard to come by. It's a long term plan.
Your Readers Find No Reason to Return
Thousands of visitors will pay nothing for your services or products; only a few would convert into real customers.
It takes a lot to convince a customer to make your products buy. It's not enough to deliver quality products or services only.
To build a loyal audience, you need to see them as individuals, not a group of people.
Nicholas Lovell, in his book, 'the Curve," describes how there are millions of customers who will pay nothing to buy your products, and there are few who will pay anything to buy them.
To attract readers, you need to ensure a few things at first. You can start by optimizing your landing page, making navigation easy for the visitors, and sharing useful and relevant content.
Blogging is one of the best ways to make people visit your website. You can attract millions of visitors by writing articles.
To turn visitors on your website, you need to publish SEO friendly content regularly. It's not practical to do it all by yourself, given the fact that you need to focus on your business.
Our professionals can provide SEO friendly content and other digital marketing strategies for your website. We can help you to make your brand popular in the shortest possible time.