The main target of SEO is to get your website to the first page on Google search results. There are hundreds of determining factors that Google uses to rank a website in the search engine ranking. One particular factor that helps your website reach the highly coveted spot on Google ranking is to use domain authority (DA).
The process of improving the domain authority of a website can be pretty long. Still, there are many actionable points that you can employ. In this article, we will discuss some of these points that can help you boost your domain authority.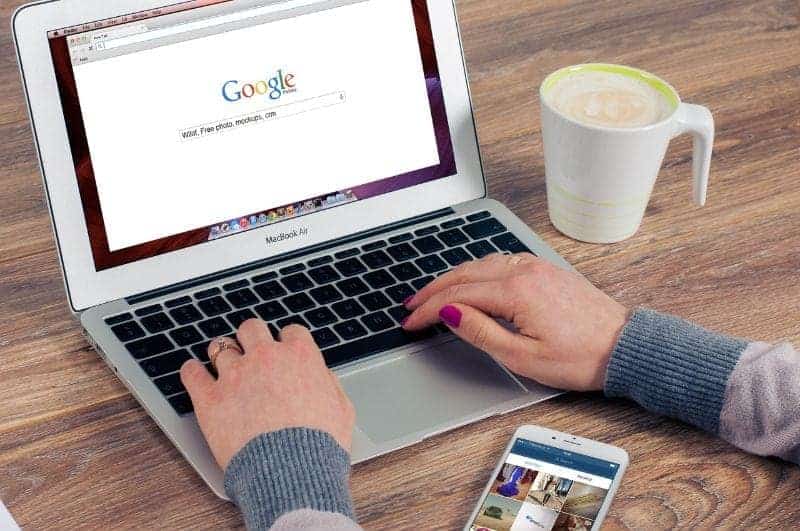 What is Domain Authority?
Domain's authority is a categorization metric developed by Moz to predict how well a website could rank based on its content.
It goes on a scale of 1 to 100. Your chance of ranking in top search engine result pages (SERPs) will get higher with the increase of your domain authority or DA.
How to Boost Your Domain Authority
Be Strategic with Domain Name
Suppose your business website is still in the beginning stage. In that case, it's always suggested to pick a domain name relevant to your niche.
Take our website, for instance. Our domain name reflects what business we do and is easily remembered by users. The Domain name must be something that can be easily recognized.
If you already have a website, it's best to make sure that your domain name doesn't expire anytime soon. You could miss a potential lead if you have an expired domain.
On-Page Optimization
Domain authority and SEO are closely related. So, it shouldn't be a surprise for you to know that on-page SEO plays a vital role. You need to pay attention to your site's structure to optimize your website for on-page SEO.
To do that, you have to look at your title headings, heading structures, primary meta descriptions, keywords, and alt text.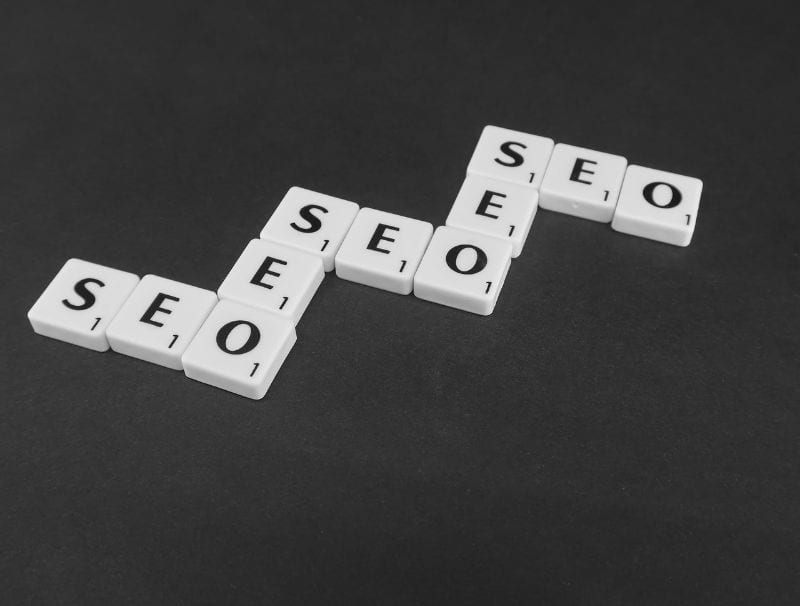 Encourage Top-Quality Links
External links are effective for on-page SEO. It really is pretty helpful to boost your domain authority.
But, it will not be truly effective if you are not generating these backlinks from top-quality pages. These sites carry considerable authority and ranking power themselves.
For your links to be truly effective, it's best to generate backlinks from high-quality sites. These pages carry significant ranking power and authority themselves.
Increasing your high-quality link building is not just for improving domain authority; it's also a good SEO practice.
Internal Link Improvement
Before worrying about external links, you should pay attention to your internal links. Sometimes we focus too much on external links and forget to link internally. But, for on-page SEO and domain authority improvement, an internal link is crucial.
Internal links will help direct search engine crawlers and visitors around your website. The visitors can easily navigate through different pages through internal links. It's an indication that your site is user-friendly. And as a reward, your domain authority gets improved.
Avoid Spammy Backlinks
Google rewards your site for quality links. So, it's no wonder that there will be some sort of penalty for using spammy backlinks.
Adding spammy links is a black hat SEO strategy. It might give you a quick boost, but the overall impact will be bad. Most importantly, your site's authority will quickly diminish.
Be Mobile-Friendly
After the advent of smartphones, websites are getting more and more mobile-friendly. A significant portion of users visits websites from mobile. So, if you don't make your site mobile-friendly, you'll lose a considerable part of your targeted visitors.
If your site hasn't been optimized for mobile use yet, you must fix it as soon as possible. It will hurt your ranking and domain authority.
So, run a test for your domain from Google's Mobile-Friendly Test. You'll get a detailed report of how mobile-friendly your site is and what you can do to improve it. You can also consult a responsive website design company and take their service to make your website mobile friendly within your budget if you haven't already.
Improve Page Speed
According to a Google survey, 53% of people will not wait for more than three seconds for a website to load. So, if you don't improve your page loading speed, you can lose more than half of your visitors.
A user-friendly interface is one of the significant factors of Google ranking. So, checking and improving your page is crucial for you to get higher domain authority points.
You can check your website's loading speed by running it through Google's PageSpeed Insights. It will not only analyze the page speed but also show you some practical ways to improve it.
Final Thoughts
So, how many Domain authority (DA) points are considered good DA points? Between 40 and 50 is deemed average; between 50 and 60 is deemed reasonable, and over 60 is deemed excellent. Acquiring DA points becomes more challenging as your points are getting close to 100.
Domain authority is crucial for your site. It allows you to have an idea of how your website fairs in the search space. It also helps you to compare your rival websites' performance. You will get a good idea about how much work you have to do to reach the top place.
If you're facing difficulties and need help with your website's SEO performance, you can surely contact us. We can help you to draw more visitors to your website in a short span.