WordPress is undoubtedly the easiest and most popular way to create your own blog or website. Around 40 % of all websites on the internet are powered by WordPress.
WordPress is so user-friendly that you can easily use it with some basic knowledge. But, if you have a selective eye for the right plugins, you can easily design a pro-level website.
What are WordPress Plugins?
A WordPress plugin is a piece of software written in the PHP language containing functions that can incorporate additional features in your WordPress sites. There are literally thousands of plugins in the official WordPress plugin directory. So, the possibilities in the WordPress plugin for your business are limitless here.
Yoast SEO
When you run a website, your sole target is to draw as many targeted visitors to your website as you can. But, how will you do that? You can't simply launch your website and upload all your services and hope for people to visit.
You need to practice SEO ( search engine optimization) to boost visitors to your visitors. You may not know how to do SEO, but don't worry about it. WordPress can help you to create SEO-friendly website designs. For the WordPress SEO plugin, Yoast SEO is one of the most reputed ones.
With Yoast SEO, you can easily add Meta tags, generate sitemaps, connect your site to Google Search Console, optimize your site for social media, and more. It will give you a complete solution to your on-page SEO problem.
You can enjoy the basic version of WordPress for free. To get additional features, you have to buy the premium version.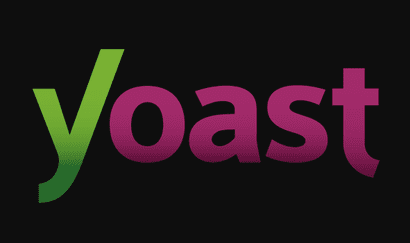 WPForms
Adding contact forms on a WordPress site can be a bittersweet problem for you. There are 1625+ WordPress contact form plugins. You have many options, but you may end up with a bad one or feel pissed of by not choosing the best one.
Contact form is essential for every website as it is the channel for your viewers to be in touch with you.
WPForm is one of the popular user-friendly WordPress contact form Plugins. It is a drag and drops online form builder. You can effortlessly create contact forms, online order forms, email subscription forms, polls, payment forms, surveys, and other kinds of online forms with just a few clicks.
WPForms Lite works perfectly for sites that want to use it on their contact page, and you can use it for free.
Elementor
Elementor is undoubtedly one of the additions in WordPress. It has more than 5,000,000 active installs!
Elementor gives you the ability to build original designs for your pages with a built-in responsive mode by employing the drag and drop technique that is somewhat independent of your current theme.
Elementor is 5th in the popular WordPress plugin list and, as of January 2021, available in over 57 languages.
If you don't have deep pockets to hire a developer but want to create a beautiful landing page for your business, it is also a good choice.
The main Elementor plugin is free. If you need more features, you can also check its premium version, Elementor pro.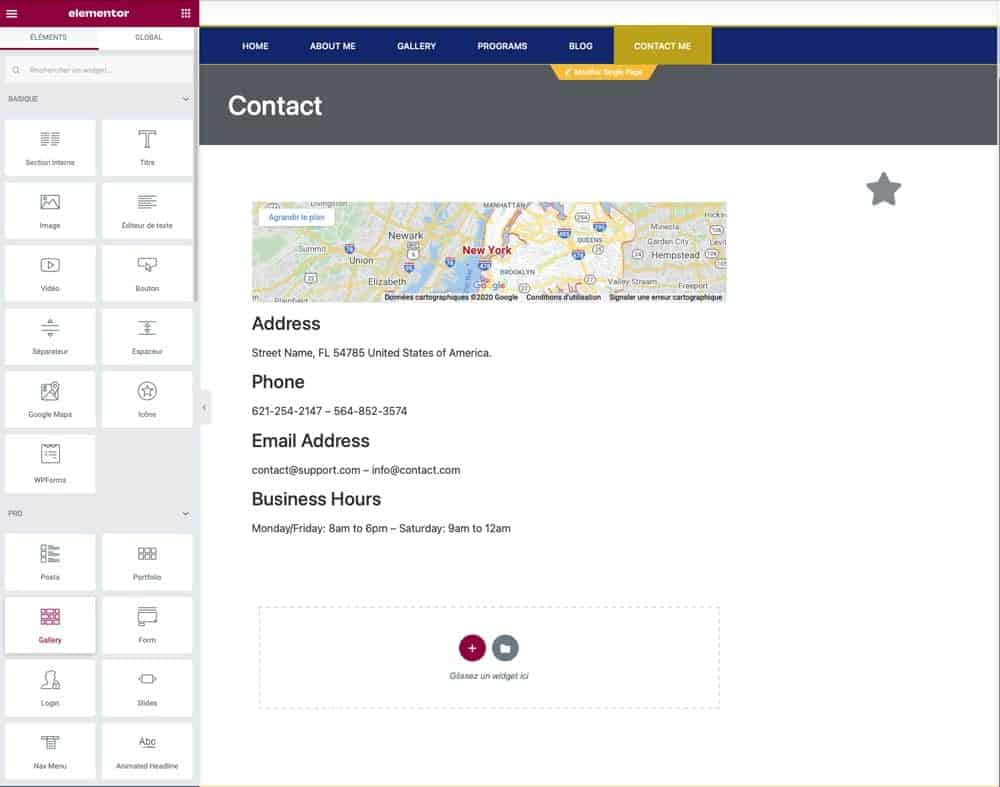 WP Rocket
If you want to speed up your loading times, WP Rocket is the best solution for you. It is a powerful caching plugin.
It'll give a significant SEO advantage by giving you a quick solution to keep your website fast and optimized.
Page loading time is critical for drawing visitors to your website. WP Rocket will page loading time from 2.10 to 1.36 seconds or 54% faster.
It creates cached copies of each dynamically generated page on your site. So, servers don't have to work more.
There is no free version of this plugin. The advantage of the premium version is that real people constantly update it about 2-3 times a month to enhance performance and eliminate bugs.
Optimole
Images are the core component of any website. It is crucial to optimize your images to improve page load time. Optimole should be the perfect image optimization plugin for your business.
Besides the regular image compression and resizing, Optimole offers image acceleration through the plugin's built-in CDN. It has a modern and straightforward interface. Most of the tools run in the background without you knowing.
Optimole lets you choose from three different levels of compression quality. Optimole does all the compression on its servers, so it won't slow down your site while compressing images.
You may not need to use all the plugins mentioned in our list. The usage heavily depends on the nature of your business.
When we select the WordPress plugins and tools, we consider our customers' experience along with our own experience. We hope that you'll find something useful here.