Social media is an unavoidable entity. It creates an excellent opportunity to share your work and creativity. It allows you to get in front and show your creations to others that may not be possible otherwise.
But, if you are not careful, social media can even hurt your business. Some experts even suggest that if you cannot use social properly, it's better not to have it at all.
However, we do have some ideas about the common mistakes people make when they use social media for business purposes. It's not too hard to follow. A little effort can change the whole outlook of your business.
May be you want to do all the work by yourself or want to take social media marketing management service from an agency, whichever way you choose to go, you should definitely have some monitoring.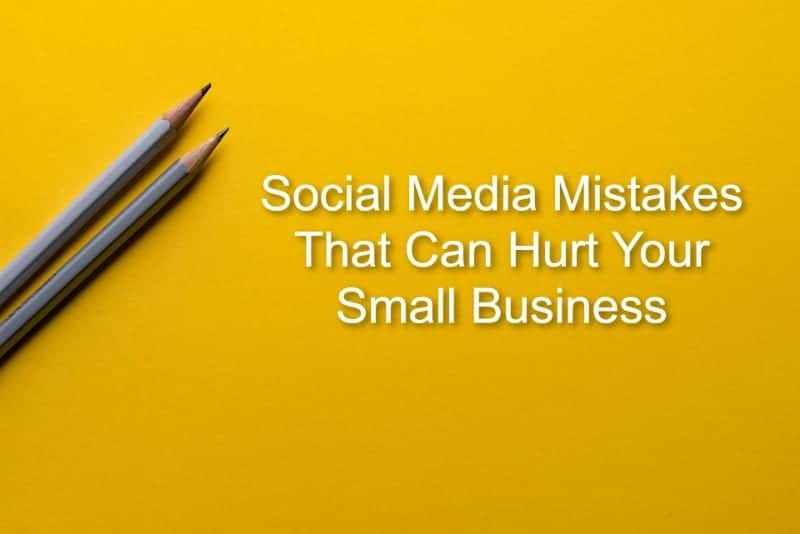 No Online Presence
Social media pages are usually linked at the bottom of the website. When you click on those links, they will direct you to those social media pages.
But, I have noticed many of these social media have almost no activities. There are no constructive posts to attract the audience.
So, what does it mean? It means nearly no visitors redirect from these pages to the website. It's better not to build social media pages at all than making incomplete profiles.
Lack of online presence will create distrust. People take very little time to judge these days. You'll end up getting fewer clients if your social media presence is terrible.
Too Much of An Online Presence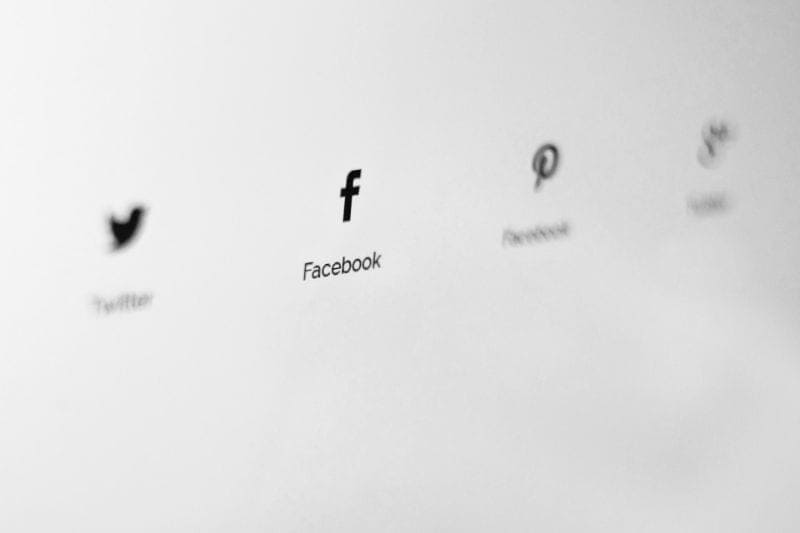 If you are spending too much time on social media, it can hurt your business too. You must avoid taking part in irrelevant conversations. You should engage your audience that fits with your niche.
It would help if you kept in mind how your viewers will perceive your content and activities. If you annoy them with too many posts, they are not going to appreciate it.
Online visitors always love content that is relevant, interesting, and helpful. They want a sense of professionalism and expertise from a business page. You should prepare your pages in that way.
Thoughtless Post
As a small business owner, you can't afford to post random content on your social media pages. Remember, your every post must reflect your motives and business.
Well, you don't have to be too delicate about your language. You are not doing blog writing or email marketing. Just write a few words that is relevant to your business.
You can't expect to do business for the long term if you don't show creativity and professionalism.
Sharing Bad Content
It's always suggested that you share 20% of your stuff on social media and 80% of the stuff from other people on social media.
You might ask why you should share other people's work or content? It's because people don't appreciate if a page only promotes its business. An ideal page should be a mix of fun, motivation, and work.
When you share other people's stuff, you must avoid sharing the wrong content. Here's how you can ensure that-
Publish within one week after the original content is published. In this way, you can stay relevant.
Show positivity
Don't post keyword-stuffed content just to improve SEO. It'll bother your visitors.
Don't post anything that factually incorrect
Discussing Sensitive Issues
Sensitive issues may be lucrative to gain short-term attention on social media, but it has some bad consequences. Sharing sensitive issues will question your professionalism and integrity.
So, even if you get a lot of visitors, it'll be a lot less effective. They don't trust you as professionals. Most importantly, by posting a sensitive issue, you are just inviting the wrong crowds.
In general, businesses should try to avoid the following topics-
Politics
Drugs
Violent content
Extremely controversial issues
Anything that's bigoted in nature.
We learn from our mistakes. You must remember that social media is a tricky place. People from all types and tastes come here. Even if you do quality work, some people will trash talk in comments. You mustn't lose your composure in any situation.
You can also take professional help to manage your social media pages. Our team can make sure that your social media page remains rich, relevant and continuously draws valuable visitors.